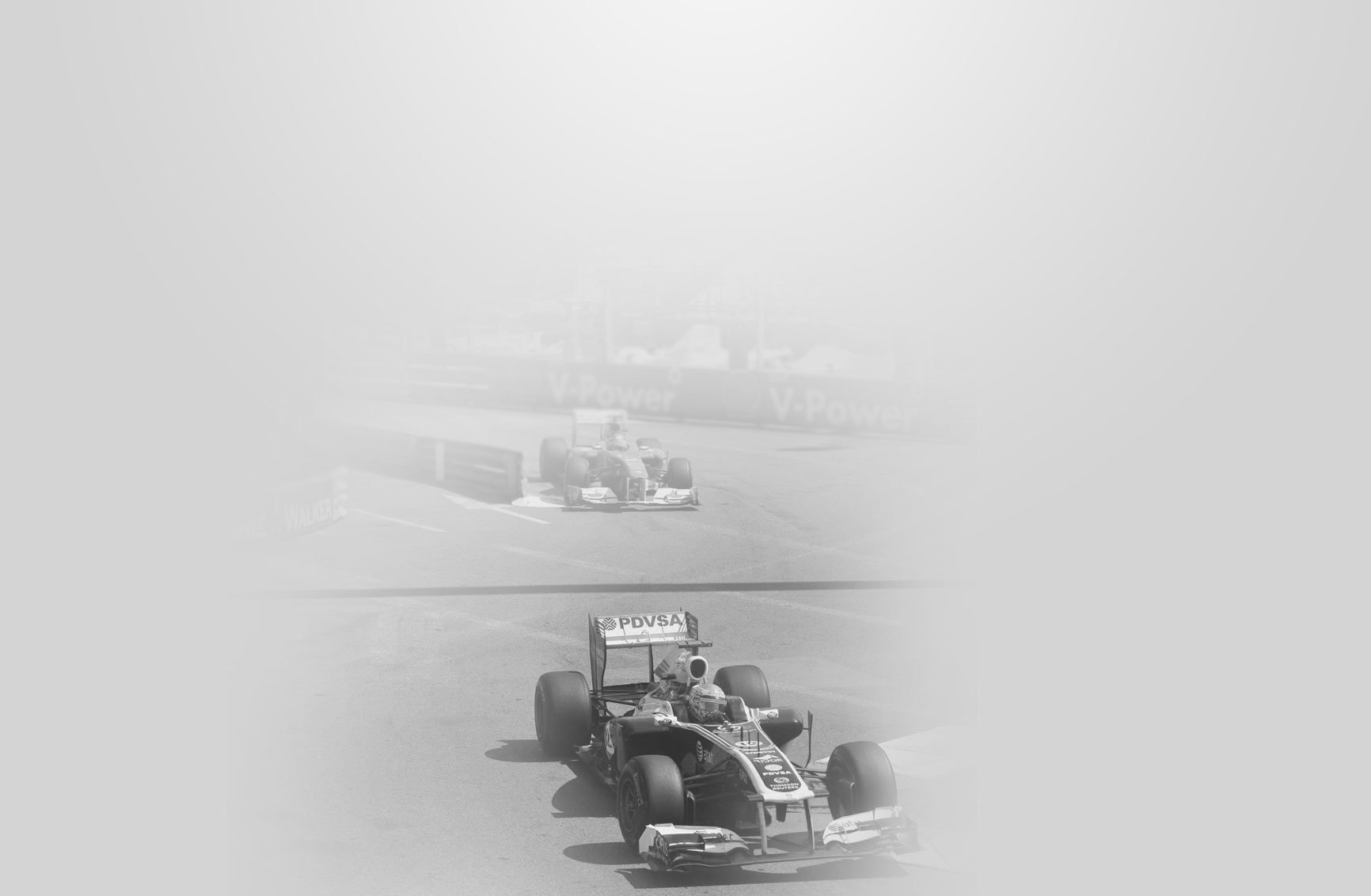 On 18 January 2021, the 89th edition of the Monte-Carlo Rally will waive the flag to the 2021 racing season.
This racing season is much awaited and will have a particular flavour after the cancellation of 2020 races. However, this exceptional event will take place in unprecedented conditions due to Covid-19 pandemic. Indeed, the ACM has decided to not allow spectators at and around the event like for Turkey and Sardinia at the end of the previous season. The race will be organized behind closed doors and the national curfew in France will be respected. Strict sanitary measures will also be followed. The Fédération Internationale de l'Automobile ("FIA") issued a new appendix S to its International Sporting Code. This new Covid-19 Code of Conduct contains strict safety restrictions which introduces a further challenge for organisers and participants.
As of 17 January 2021 in Monaco, more than 300 tests were performed on all participants of the Monte-Carlo Rally including teams, media, staff, professionals, volunteers, etc. in compliance with the new Covid-19 Code of Conduct.
Despite the unusual obligations on the organisers and teams, the start of the racing season is more than welcome to regain some festivity with the start of 2021!