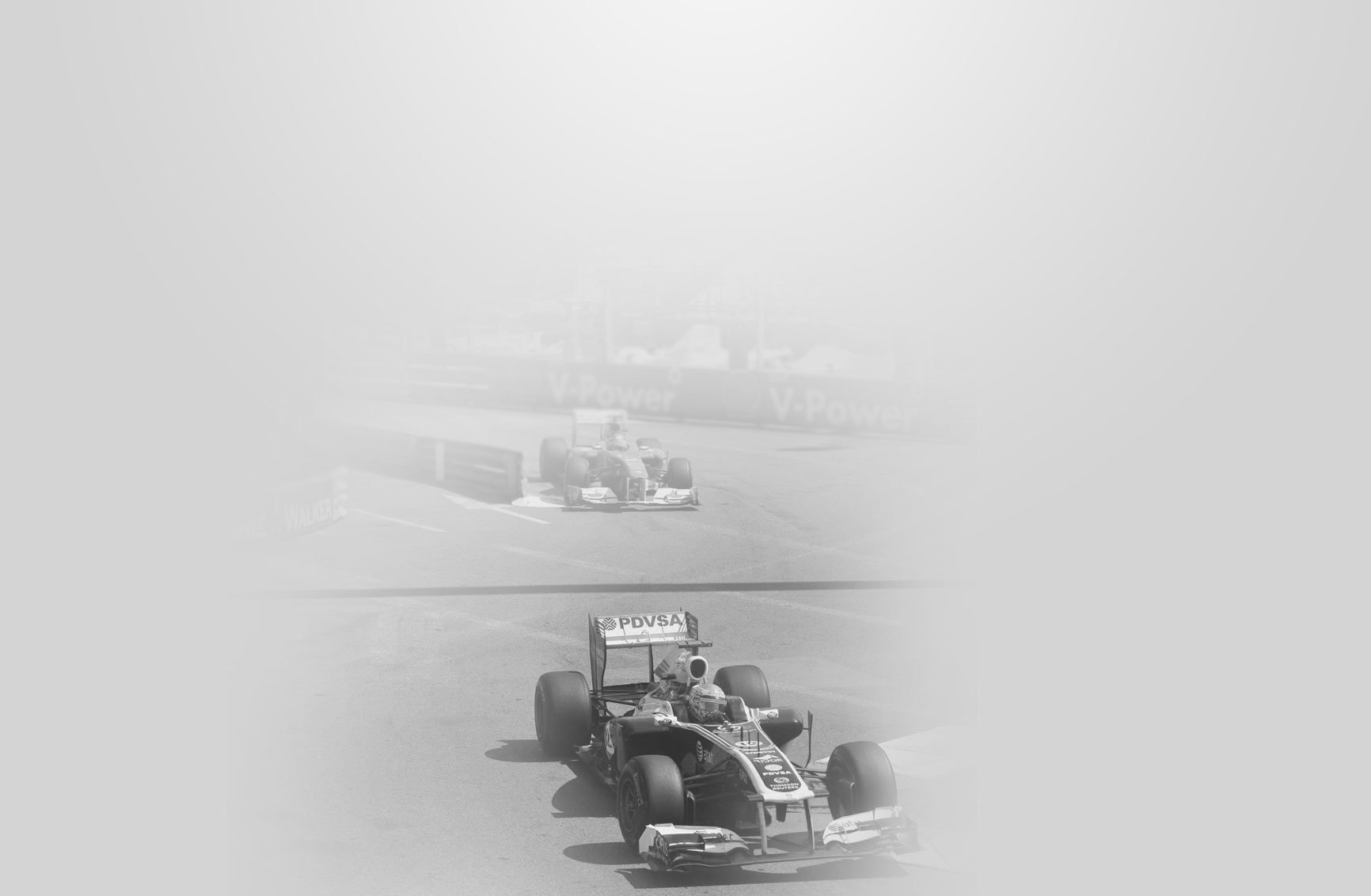 The 7th edition of the E-Rallye Monte-Carlo, organised by the Automobile Club de Monaco, ended yesterday October 22nd.
Reserved to 100% Electric Vehicles (excluding any use of range extenders) and 100% Hydrogen-powered cars, E-Rallye Monte-Carlo is a highly anticipated road race where car manufacturers and race teams get to show the technological and innovative potential of their vehicles. The race ended with victory for 2nd-time winners Eneko Conde and co-driver Lukas Sergnese from Spain, who had already finished first in 2022.
This event is most welcomed among the members of our firm as we are very enthusiastic about ecology and technology improvements in automotive vehicles. In addition to the legal assistance we provide to the Automobile Club de Monaco for its sporting events, we often assist car manufacturers with the legal aspects of including new technology in cars, such as connected car solutions with legal implications on privacy.
If you want to find out more about the E-Rallye Monte-Carlo, please visit the Automobile Club de Monaco's website : https://acm.mc/en/edition/7th-e-rallye-monte-carlo/