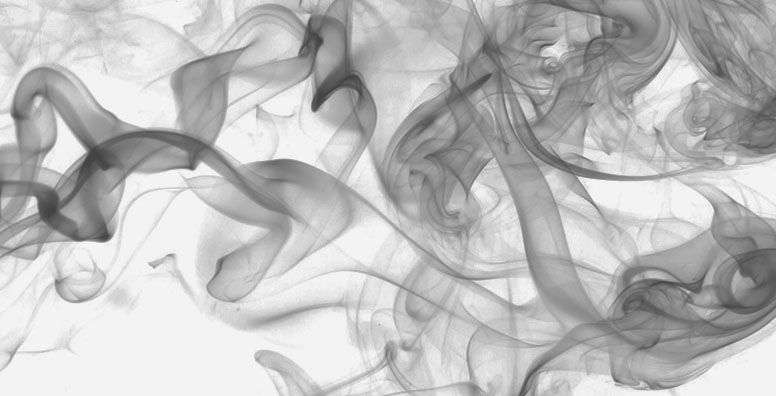 A new bill modifying Law 1.338 on Financial Activities is currently discussed before the Monaco Parliament. This bill contains major modifications to the current financial activities regulatory framework. The proposed law impacts directly  doing business in Monaco, whether on a cross-border basis or on-shore.
In particular, the notification requirement to the Monaco Financial Regulator – Commission de Contrôle des Activités Financière ("CCAF") on substantial changes to existing licences will be modified. Under the current Monaco financial activities laws and regulations, substantial changes to the original CCAF licence give rise to a mere information to the CCAF – learn more about this requirement in our prior article here. In order to reinforce regulatory control by CCAF, the notification requirement is replaced by a prior authorisation from CCAF.
This modification will significantly impact the procedure before CCAF for instance in change of control situations in Monaco banks and licensed entities. Our Firm has an extensive track record on regulatory filings and change of control /M&A transactions. We will be pleased to discuss in more detail the regulatory changes and impact on your activities.