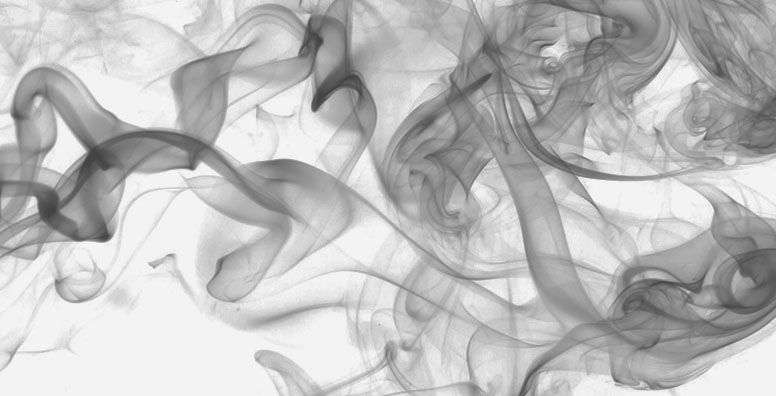 Monaco entities licenced by the financial regulator – Commission de Contrôle des Activités Financières ("CCAF") – must monitor and report certain changes impacting their operations, governance, corporate structure and shareholding.
Monaco financial activities laws and regulations require that substantial changes ("modifications d'éléments caractéristiques") to the original CCAF licence file be notified to the CCAF without delay.
The scope of substantial changes includes modifications of the conditions of the license such as change of control (direct or indirect), management, etc. Not all changes require a filing with the Monaco CCAF. Certain materiality thresholds applies in respect of direct and indirect change of control.
Depending on the extent of the changes, the CCAF may require to issue a new licence application or to implement specific case-by-case measures.
We are used to assist Monaco licenced entities as well as international direct and indirect shareholders in filings with the Monaco CCAF detailing substantial changes. Do not hesitate to contact us should you require any assistance in this respect.