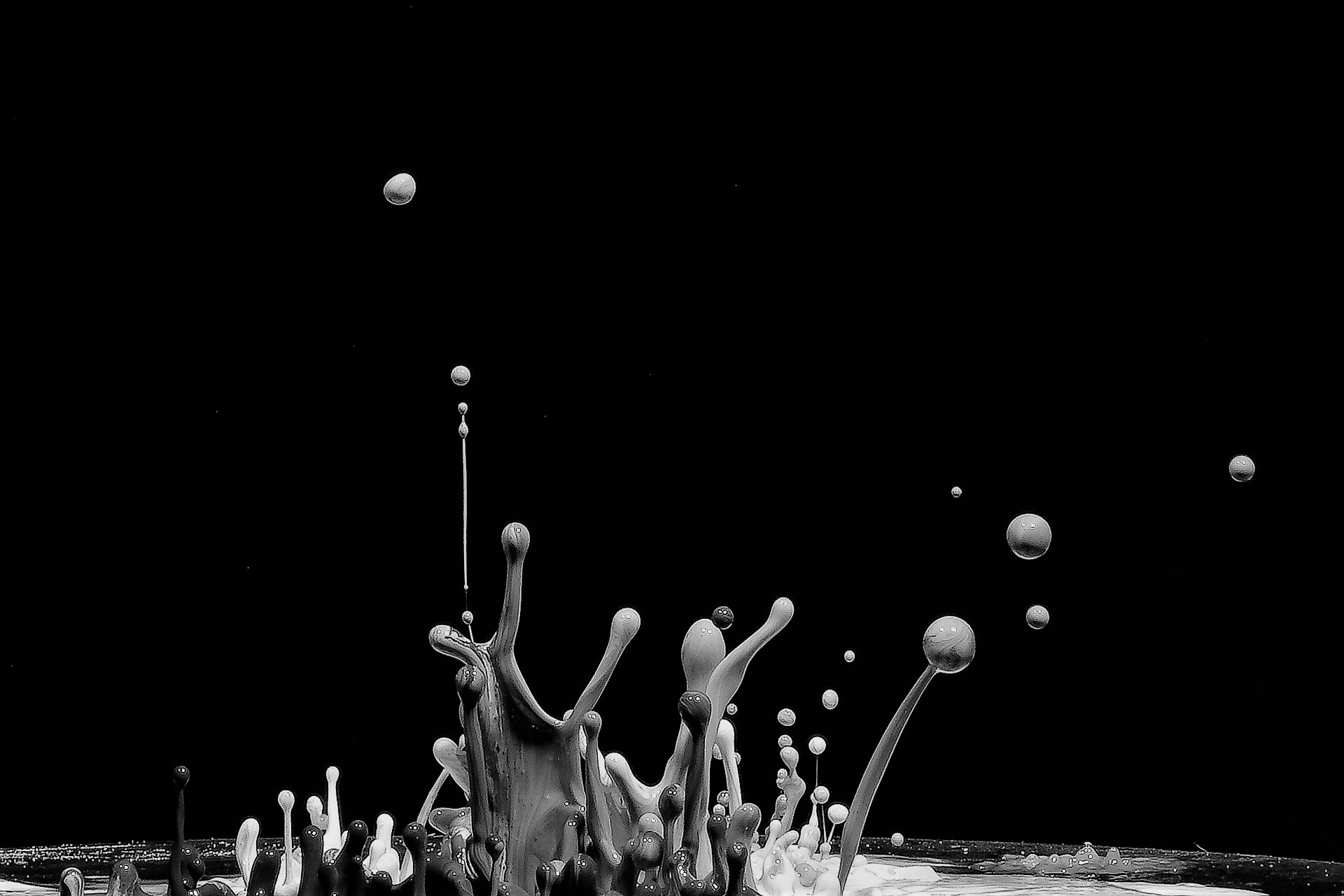 The Moneyval report published today highlights key vulnerabilities in Monaco AML measures, following the Moneyval audit held in 2022. "Significant improvements" are expected from financial institutions and non financial businesses prior to the end of a one-year scrutiny period (March 2024) in order to avoid falling under the "grey list". You can read the full report here.
The fact that Monaco is now placed under intense scrutiny will likely increase the risk of sanctions, both administrative and criminal, which are deemed insufficient. Suspicious transaction reports (STR) are considered inadequate both in numbers and quality of analysis to detect fraud and corruption risks.
Given the reinforced scrutiny from the Monaco authorities, we recommend to step-up AML training sessions (a legal obligation under Monaco law for professions subject to AML regulations) to this increased risk. Our firm has been providing training sessions for nearly 10 years to Monaco banks, asset management entities and other law-firms on compliance with professional AML obligations. Our sessions also include special training modules to address the criminal risk for boards members, Management and Compliance Officers under law 1520 and 1521.
Read more on our training session here and on Moneyval evaluation here.
For any further information or details on our training modules, please contact here.