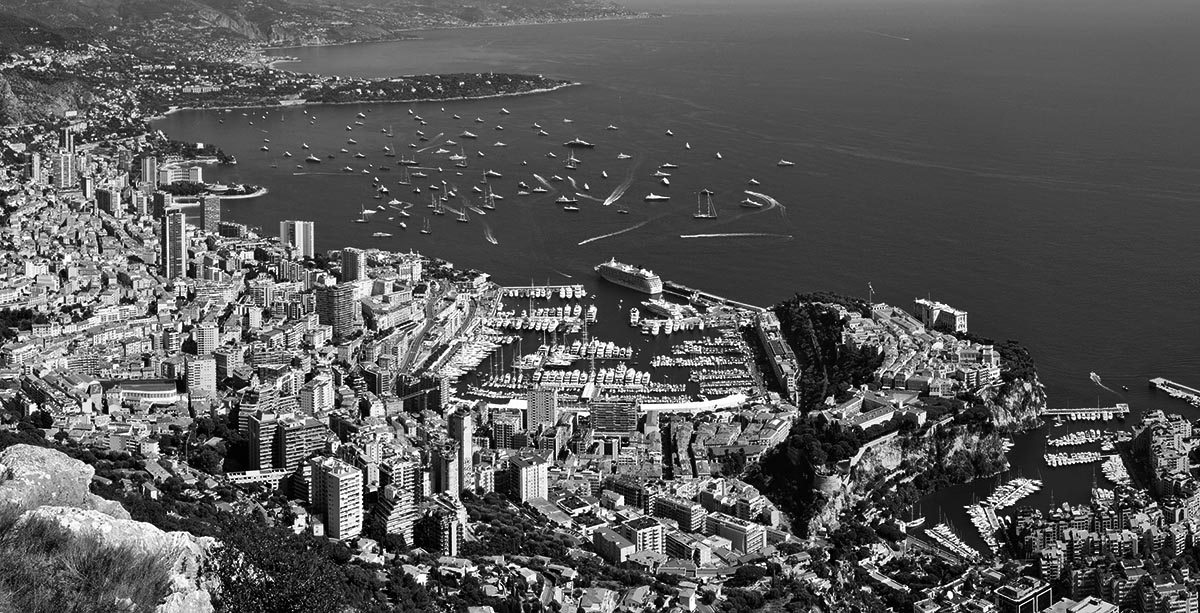 The MONEYVAL anti-money laundering ("AML") evaluation process for Monaco has begun. On-site visits by representatives of the MONEYVAL Committee are scheduled for the end of 2021. The process will result in an evaluation report which has a direct impact on the economy and the attractiveness of Monaco as a financial and banking centre.
Awareness of AML-CFT obligations and annual training of the personnel in entities subject to Monaco AML regulations (banking and insurance, asset management companies, law firms, etc) are a legal obligation under Monaco law. Efficient training is key for complying with legal requirements and international recommendations. From our experience, proper staff and Management training also have a positive impact on the evaluation of the Principality because the MONEYVAL assessment includes interviews and meetings with Monaco professionals on the effective implementation of AML-CFT measures in Monaco.
For many years, DL Corporate & Regulaory has been providing onsite training sessions to major financial, banking and insurance institutions as well as to Monaco professionals concerned by AML-CFT obligations. Our training sessions are organised either on-site or virtual, in French or in English and always focused on specific practical and relevant examples for the team. Client feedback has been excellent and we are pleased that our training sessions have enabled to step-up awareness on AML issues and improve decision-flow.
If you wish to learn more about our training sessions, including specific management training modules,  do not hesitate to contact us.