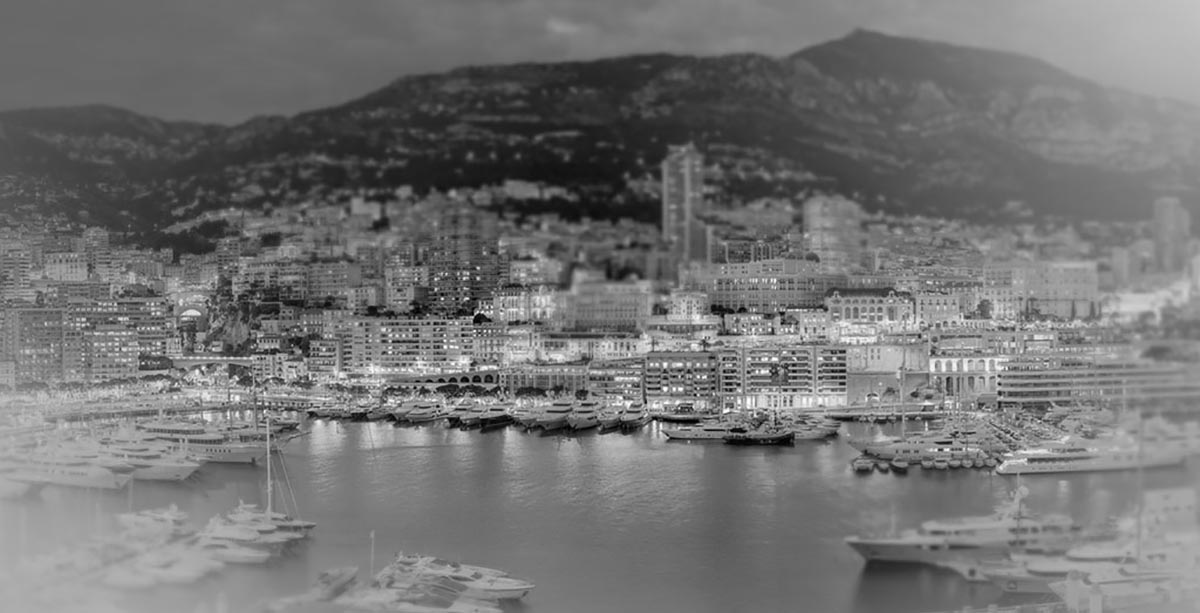 The Principality of Monaco is a forerunner in the digitalisation of medicine. One of the main purposes of Extended Monaco (see our previous news on Extended Monaco here) is to create an innovative and efficient digital medicine. For Monaco, the digitalisation of health is an opportunity to enhance the health system and strengthen the link between the patients and health-workers.
In January 2021, the Monaco Government launched the new e-health portal which marks the first major step in the digitalisation of healthcare in Monaco. This scientifical and medical informative platform enables to take advantage of new technologies by facilitating appointments scheduling and fluidifying communication between the patients and medical professionals.
This digitalisation process raises issues regarding data protection, cybersecurity and health advertising. These sensitive subjects are strongly regulated in Monaco, ensuring a high protection of patients data. Do not hesitate to contact us should you have any questions on these matters.