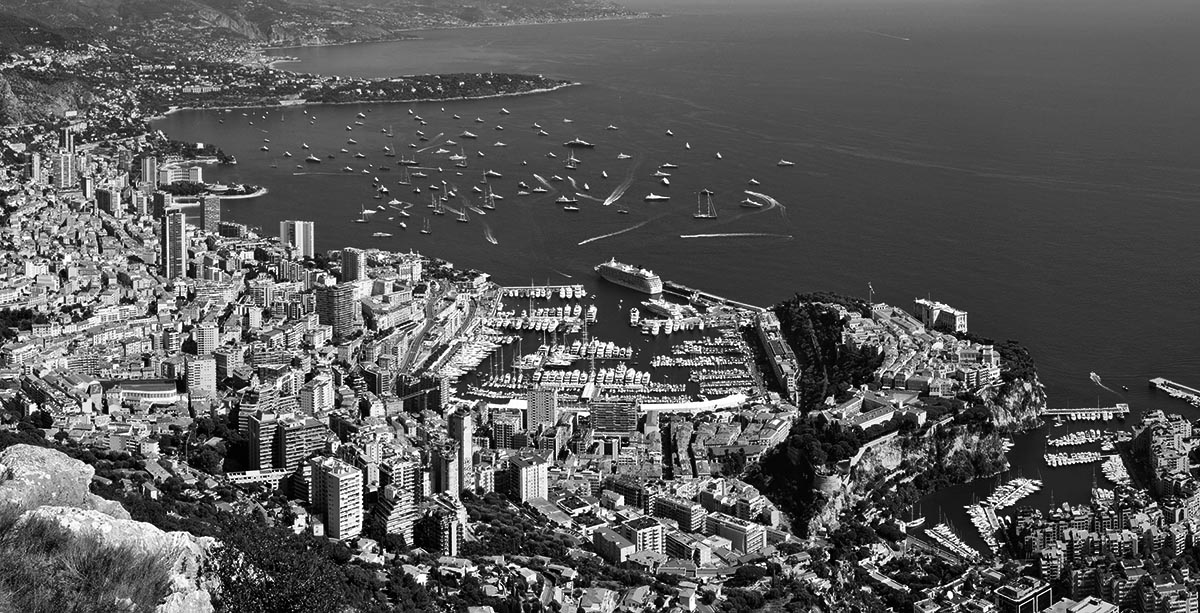 Monaco continues to roll out its program of digitalisation and management of big data referred to as "Extended Monaco". The main purpose of this program is to enhance Monaco living standards and public service (e.g. 100% 5G coverage, sovereign cloud, high performance and connected mobility, innovative medicine and educational coding programs, cleantechs).
Our firm has been substantially involved over the past years in assisting major international IT companies and other major players in securing contracts for communication platforms, implementation of cloud services in Monaco, payment services platforms and connected cars projects and internet of things solutions.
Our expertise in IT, data protection and involvement in innovative projects has been recognized with a number of awards such as Corporate LiveWire Innovation & Excellence Monaco Law Firm of the Year 2020.
Extended Monaco will bring about changes in Monaco laws and regulations. We are keeping connected with these exciting developments. You too stay connected!