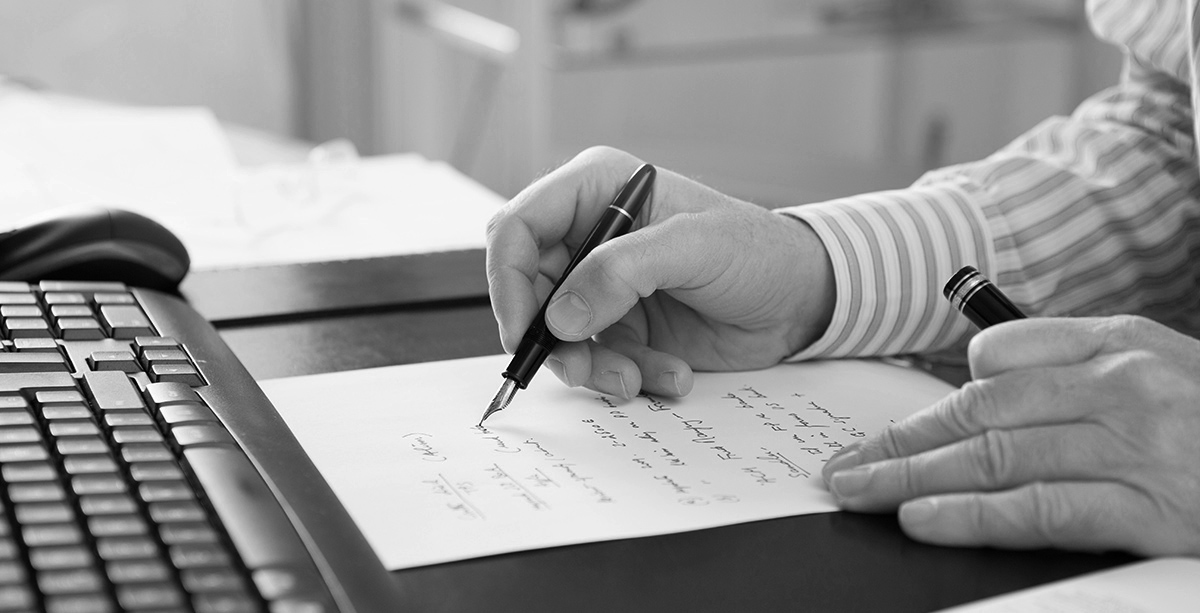 As of 16 July 2016, it is now possible for people employed in Monaco to work from home. For the time being, this concerns employees living in France and in Monaco (Italy has not yet signed all the relevant agreements with Monaco).
Monaco employment law contains a number of formal requirements such as work permits for non-Monegasque nationals and prior authorisation from the Monaco Employment Office (Service de l'Emploi) for employment in Monaco. Under the new Telework Law N°1429 of 4 July 2016, employees authorised to work in Monaco can benefit from the new Law and work from home or elsewhere under certain conditions, specified in the employment contract:
telework cannot exceed two-third of working time per week per employee;
the employer must provide technical means for working remotely;
time for working from home must be scheduled and any changes must be notified;
The implementation of teleworking requires a number of formalities and internal procedures such as information to employees and employee representatives and filings with the Monaco Employment Office. See more, click here.
Indira Zeenni – Remi Delforge