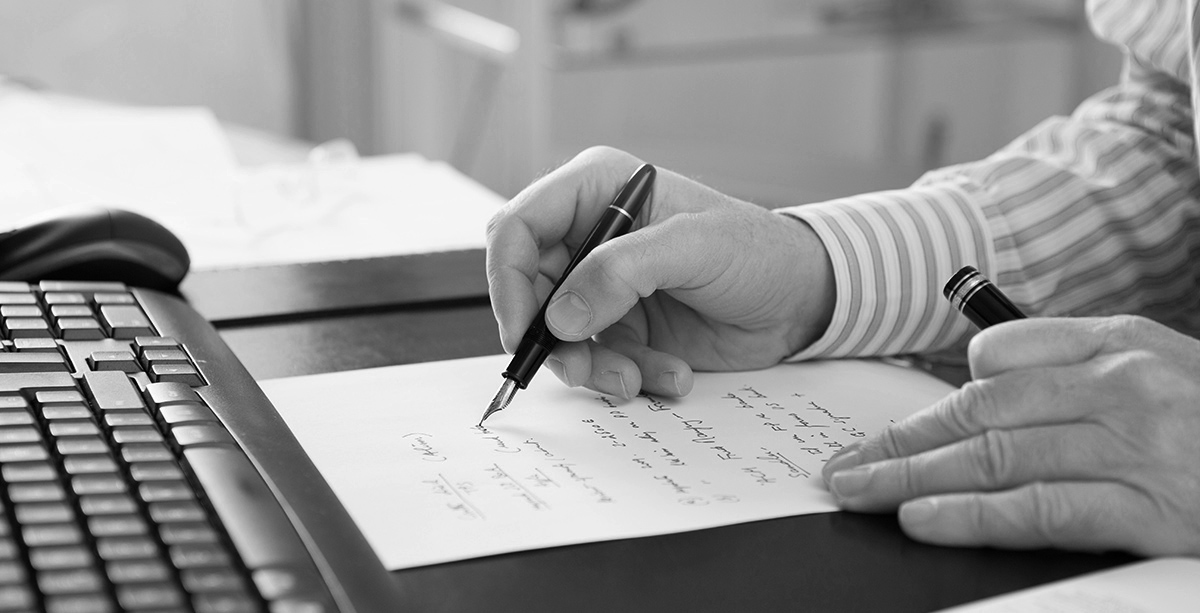 The Monaco Government has launched an electronic signature and stamp certificate for Monaco registered companies. This process is launched in association with the Monaco Cyber Security Agency which is the body responsible for the security of the Principality's information systems. This is in line with the Extended Monaco program and the digitalisation of the Principality (learn more about Extended Monaco by reading our previous news here).
Under Monaco law, in principle electronic and handwritten signatures have the same evidence value subject to certain conditions. Adopting electronic signatures enable to save time, cost and space by reducing the use of paper within the company and by improving communications with clients. Most importantly, this new electronic signature service increases documents security by guaranteeing the integrity, authenticity and non-repudiation of the document. 
To obtain such electronic certificate, companies registered with the Monaco Trade and Industry Registry must submit an application to the Business Development Agency. Do not hesitate to contact us if you require more information or help in filing or registration formalities.