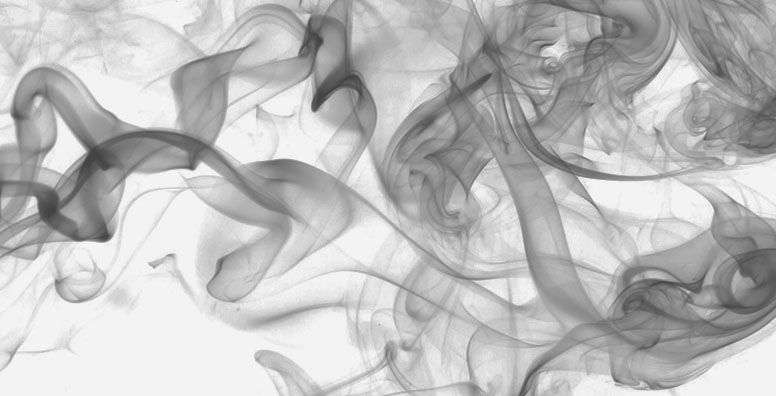 A new ordinance dated 29 January 2021 on Monaco token offering has been published. Only 5 months after the publication of the first ordinance dated 18 September 2020 clarifying the law on token offering – our news on this matter is available here -, new changes are made to the token offering regulations.
The definition of private offering is modified by the new ordinance. Under the new regulations, a private offer is a token offering presented to persons acting on their own behalf and meeting one of the two following conditions: (i) the offering is addressed to investors who acquire tokens for a total amount of at least €100 000 per investor and per separate offer, and (ii) the unit nominal value of the tokens is at least €100 000. Another major modification is the suppression of the definition of qualified investor "investisseur qualifié".
The regime of the certification issued by the Minister of State is also modified. The certification may now be issued to token offerings for which the amount is € 10 000 instead of € 100 000 initially.  
Do not hesitate to contact us for any questions on this matter.