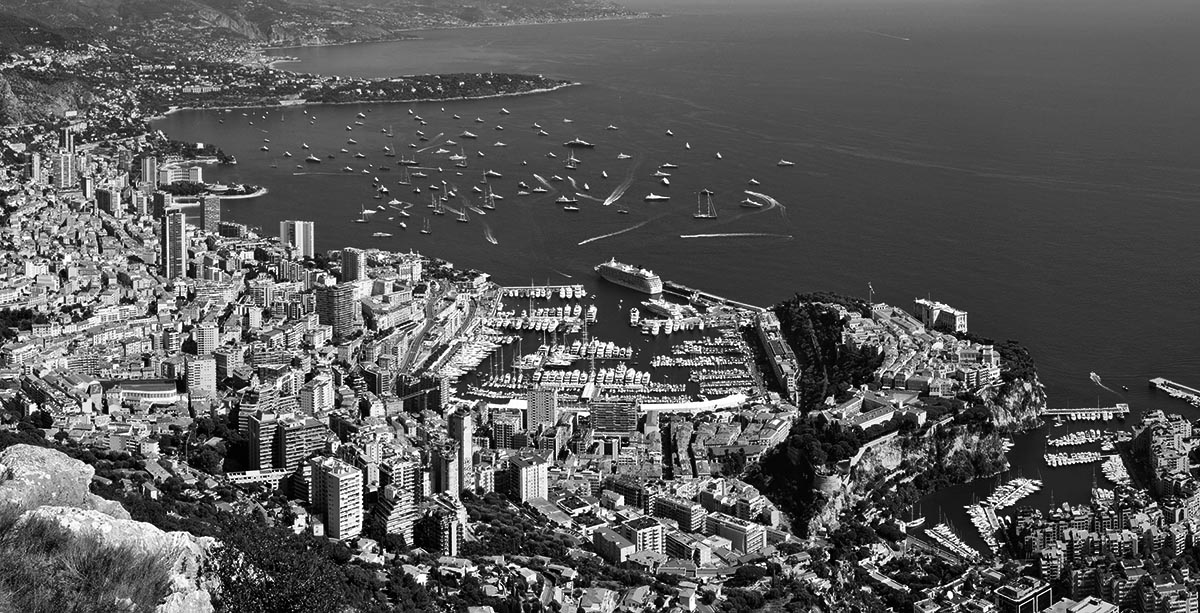 An ordinance clarifying the recent law on token offering was just published. It defines various notions of the law such as private offering, qualified investors and specifies the conditions on the authorisation process. This law is part of the overall digital transition initiative in Monaco referred to as "Extended Monaco". It introduces a legal framework for token offering and creates an economic sector in Monaco with a new funding system for Monaco companies.
Any token offering is subject to a prior administrative authorisation, in the form of a certification issued by the Minister of State. Non-compliance can lead to severe administrative and criminal sanctions.
The Monaco Government has taken into account the increased risk of money-laundering in such funding. Companies having obtained the certification will be subject to Monaco AML provisions (law 1.362 relating to the fight against money laundering, terrorist financing and corruption in the process of being modified).
The token offering regulations contributes to render the Monaco financial place more attractive while protecting the interests of companies and the reputation of the Principality of Monaco.