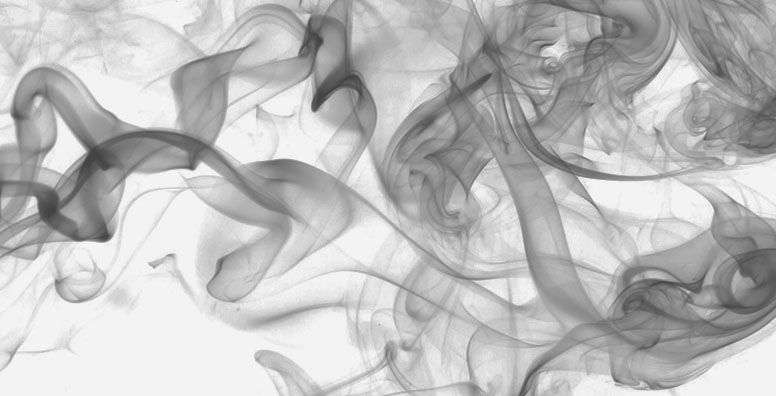 With the significant decrease in revenues generated by the Covid-19 pandemic, sport federations, clubs and organisers are seeking new revenue streams and ways to engage with fans worldwide.
Blockchain technologies offer a wide range of opportunities in such respect and we have seen a number of projects related to the sporting industry.
Those projects range from classic sponsorship agreements between sports institutions and cryptocurrency players (e.g. crypto service providers sponsoring several English Premier League and French Ligue 1 football teams) to the implementation of innovative blockchain projects in sports (e.g. Fan Token Offerings, similar to ICOs, non-fungible tokens or NFTs).
In a nutshell, Fan Token Offerings allow fans to engage in certain decisions of sport club/teams in respect of fan experience and other matters, while NFTs constitute a digital reproduction of an existing sporting asset , e.g. a race car, a stadium, sport equipment, etc.).
These innovative projects carry legal and regulatory challenges, such as compliance with sports regulations, ownership of intellectual property and commercial rights, regulatory filings, etc.
Our Law Firm has a very strong track record in sports, financial activities and innovative projects and we can help with all legal and regulatory aspects of such projects, including sponsorship, licencing agreements and regulatory compliance.
Do not hesitate to get in touch with us.