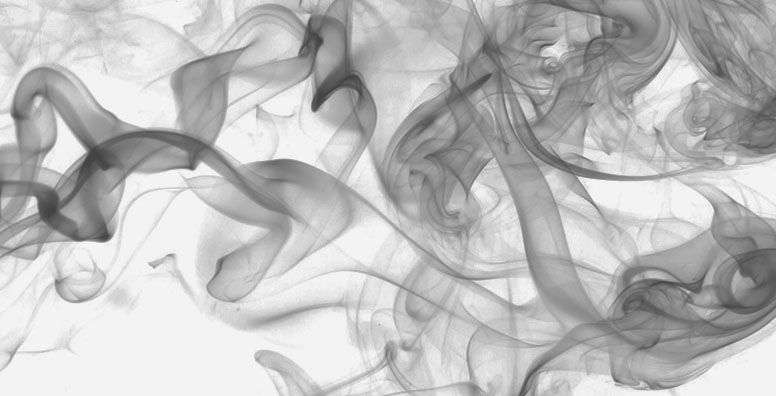 Financial entities not licensed in Monaco dealing with Monaco clients cross-border should conduct a review of how they service and approach their Monaco client base – if not done already.
As a reminder, Monaco law on financial activities has been modified by Law 1.515 dated 23 December 2021. One of the main changes was the introduction of a general prohibition for entities not duly licensed in Monaco to solicit for financial services and products even on a cross-border basis. Such prohibition is subject to criminal sanctions (potential fines and jail sentences) and no formal exemptions were provided (e.g. investor categories, private placement, etc.).
Certain practitioners were expecting clarifications on the scope of the broad prohibition in an implementing Ordinance of Law 1.515. Consequently, one of the observed market trends in Monaco was to wait until the publication of such Ordinance in order to review internal conduct of business rules.
Our position was to initiate such review immediately given the uncertainty of any clarification being provided in such Ordinance.
The implementing Ordinance 9.259 dated 12 May 2022 has now been released end of May 2022 with no clarifications on the issue of the broad solicitation restrictions.
Therefore, for such global financial institutions that have opted for delaying the review of their country manuals and internal conduct of business rules, this has become a priority to ascertain whether any adjustments are necessary.
Our Firm took a head start in the provision of legal and regulatory assistance in this changing Monaco framework and is ready to help.