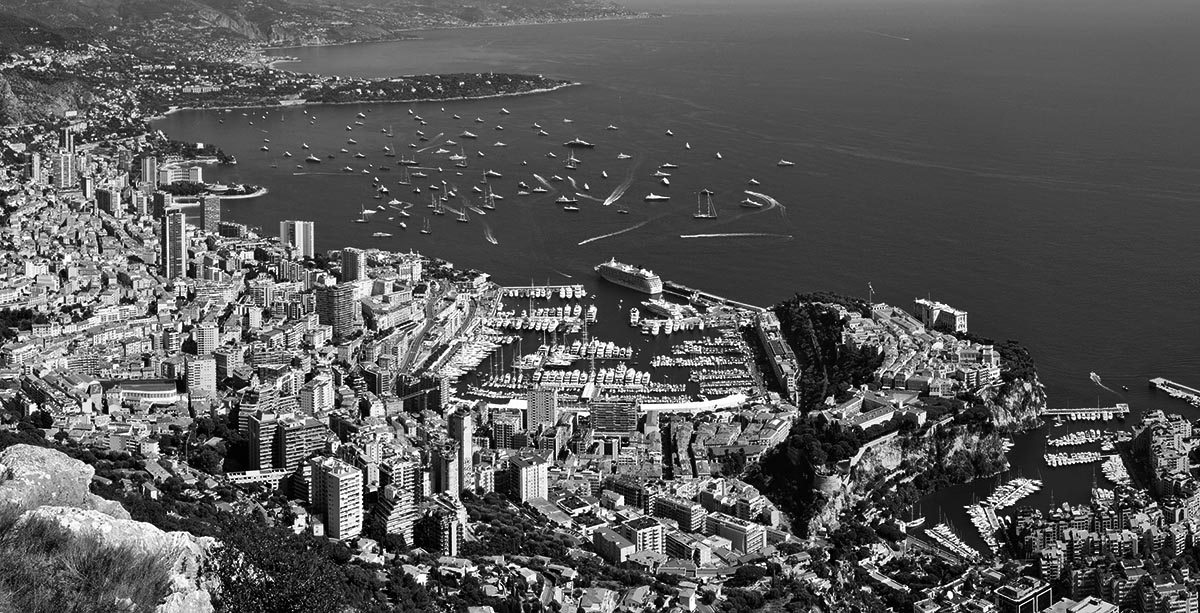 MiFID II will apply in Monaco following its implementation in France on 3 January 2018 (reference texts: Ordinance 5.713 dated 8 February 2016 modifying the annexes of the Monetary Treaty dated 29 November 2011 entered into between the Principality of Monaco and the European Union). MiFID II is part of a package of European legislation which will constitute the new regulatory framework for financial markets.
Prior to such date, there are a number of still open questions and concerns for Monaco banks and asset management companies such as:
– will MiFID II provisions apply to Monaco banks as well as asset management companies?
– how will the French and Monaco regulators coordinate the regulation of Monaco entities regarding MiFID II?
– how will Monaco banking and financial entities have access to the European market?
– will Monaco financial activities laws have to be amended?
We are monitoring closely the discussions and developments regarding these questions. If you require are more specific update or review on how the implementation of MiFID II in the Principality will impact your business, do not hesitate to contact us.
Vincent de Bonnafos – Camille Doguet – Remi Delforge