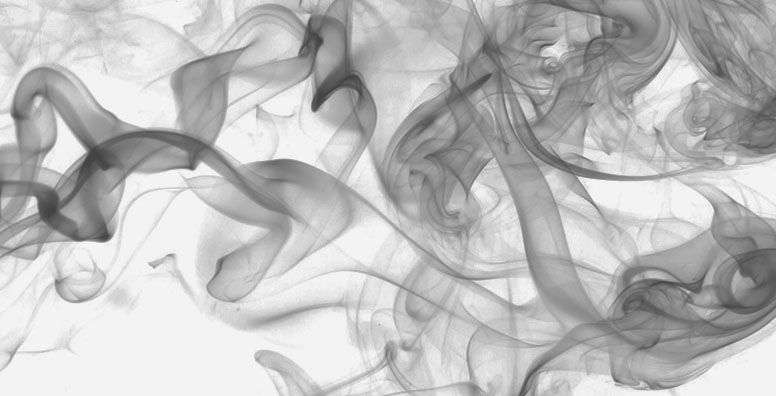 Orbital Solutions Monaco, a new Monaco based start-up, built the Principality's first nanosatellite "OSM1 Cicero" to be launched from Kourou at the end of March 2020.
This "cubesat" weighing only 10 kilograms will be used to collect atmospheric climate data such as temperature, air pressure and humidity by means of an advance "radio occultation" payload originally conceived at NASA. This data is very valuable for studying weather and the consequences of climate change.
This satellite is the first Monaco registered space object in the United Nations Register of Objects Launched into Outer Space. With the development of space law, this register has become a way to identify States' responsibility and liability for space objects. Even if Monaco is not a Member State of the United Nations Convention for Space Objects Registration, the Principality has chosen to voluntarily register the satellite under the United Nations Office for Outer Space Affairs procedure.
Our firm has been involved in a number of satellite financings and service contracts. DL Corporate & Regulatory is monitoring with interest regulatory procedures and the development of international Space Law.
Contact us here should you need further information about laws and regulatory guidance for your projects in outer space!