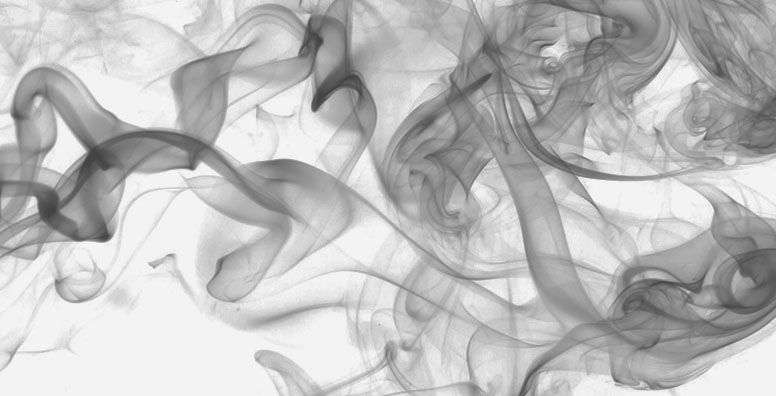 Monaco banks are recommended to conduct a review of how they service and approach their prospects and client base for the provision of financial products and services.
Monaco law on financial activities has recently been modified by Law 1.515 dated 23 December 2021 which was published in the Monaco legal gazette on 7 January 2022. One of the main changes is the application of soliciting restrictions to Monaco banks.
Prior to the entry into force of the new Law, Monaco banks were exempted from the soliciting restrictions applicable to asset management and investment advisory companies.
Under the new solicitation regime, all authorised financial entities (including Monaco banks) are prohibited from soliciting at people's private homes, work places or in public areas.
Such prohibition has been supplemented with criminal sanctions (potential fines and jail sentences).
Soliciting in public areas may be authorised by the Monaco financial regulator (CCAF) under conditions as determined by the CCAF depending on the circumstances of the application.
Currently, there is no definition on what constitutes a "public area" and further guidance is expected in the ordinance which is to specify certain provisions of the new Law. This ordinance is anticipated in the coming months. No draft version is currently available.
Therefore, Monaco banks are to monitor how they currently approach their prospects and clients base for the provision of financial products and services depending on their agreements in place.
While discretionary management relationships are unlikely to be impacted, advisory and execution-only relationships as well as the approach of prospects may require a certain level of adjustment. Depending on the content of current agreements in place with clients, this may be done either via advisory agreement or general terms and conditions.
Our Firm has a strong expertise in providing legal and regulatory assistance in relation to financial activities, solicitation and brand development in compliance with Monaco law.