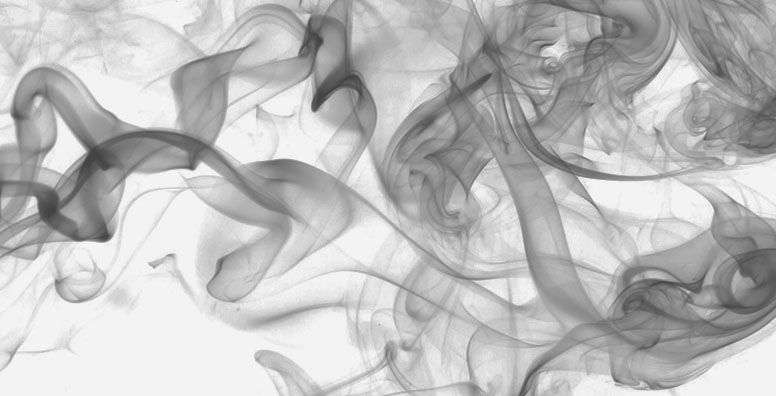 As the Principality is undergoing its second National Risk Assessment (NRA), more and more Monaco players subject to anti-money laundering (AML) obligations have asked our Firm to provide training and even coaching sessions for their staff in respect of AML Know Your Customer (KYC), Know Your Transaction (KYT) and due diligence reports.
Another kind of assignment that we are receiving more often is to prepare AML external audit reports in respect of the due diligence applied to certain transactions, certain clients and/or certain periods. We can deliver short, practical audit reports to help you ascertain your level of compliance with AML obligations, as well as recommendations if need be.
We have strong expertise in relation to AML obligations in Monaco and we would be pleased to assist you with any queries you may have.
Do not hesitate to contact Vincent de Bonnafos here.