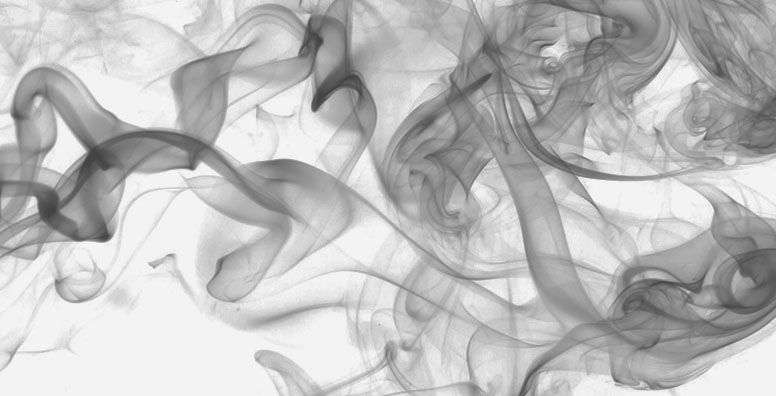 On 12 November 2020, the Principality of Monaco held a meeting to provide an update on progress of the second National Risk Assessment ("NRA2") process. The aim of NRA2 is to provide an understanding of Monaco's potential vulnerabilities regarding Anti-Money Laundering, Terrorist Financing and Corruption ("AML/CFT/C").
Monaco AML/CFT/C standards are subject to incoming changes with implementation of the 5th EU AML Directive dated 19 June 2018. The Monaco authorities are planning to draft and issue guidelines to professionals to specify certain of their AML/CFT/C obligations.
According to current Monaco AML laws and regulations, it is mandatory to regularly train your staff on this subject. We assist in the preparation of AML training specifically designed for the Monaco marketplace.
If you wish to outsource your AML training or for any other questions, do not hesitate to contact Vincent de Bonnafos at vincent.debonnafos@delforgelaw.com or here.