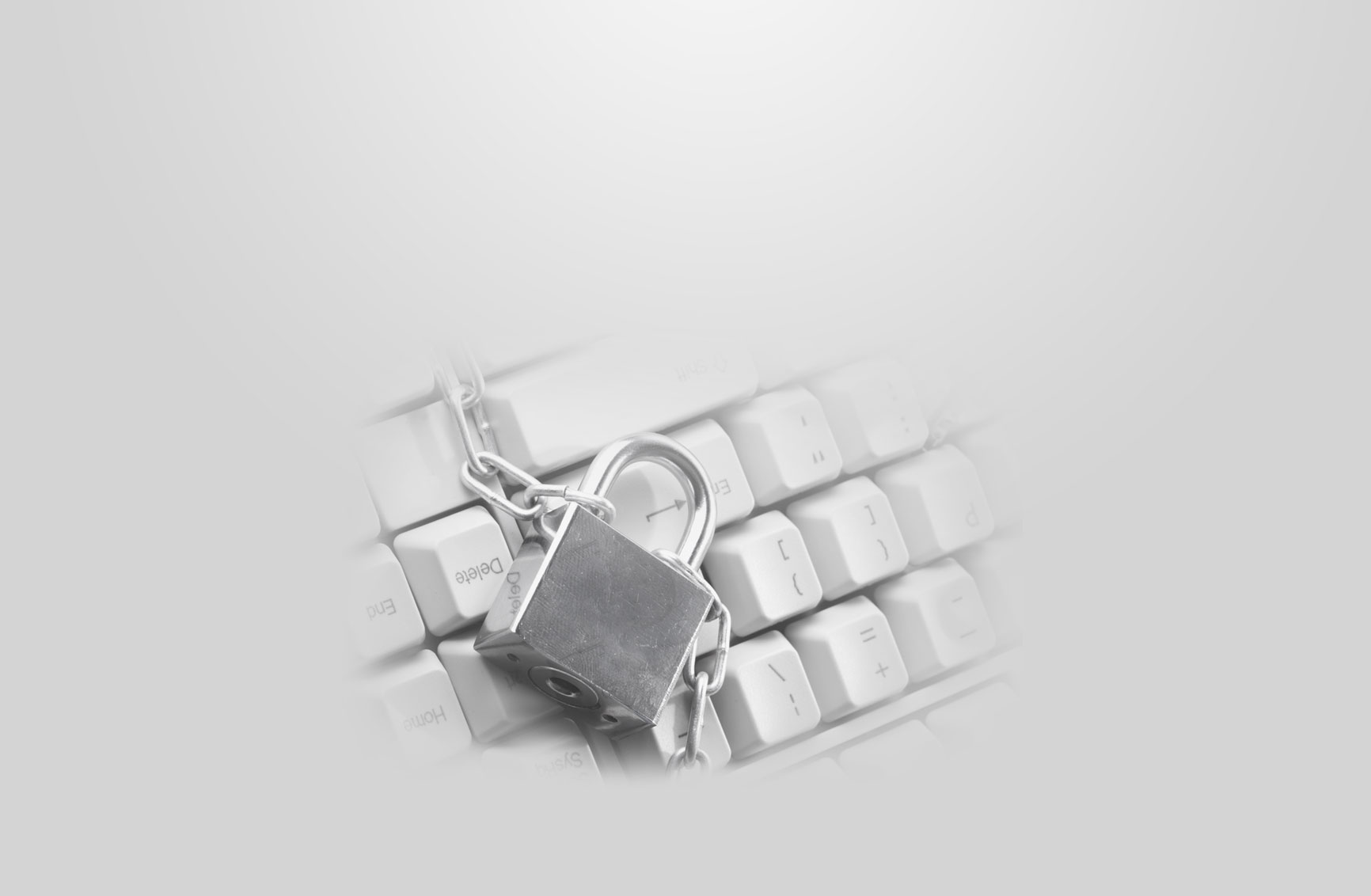 The Principality of Monaco has recently reinforced its laws on digital economy, including provisions on digital exchanges and contracts in line with the project "Extended Monaco". The objectives of these two recent laws are to reinforce safety and trust in digital dealings with new regulations on electronic seals, e-signatures and digital safekeeping. The regulations impose further transparency and remediation obligations on digital platforms and create a protected digital identity for persons located in Monaco.
The new laws bring Monaco requirements closer to GDPR standards regarding personal consent on personal data processing. Under the new laws consent is defined as a clear affirmative act establishing a freely given, specific, informed and unambiguous indication of the person's agreement to the processing of his/her personal data.
The new laws also contain blockchain related provisions, such as the definitions of blockchain processes and mechanisms (tokens, virtual financial asset, digital asset, public/private keys, smart contracts, etc.). In addition, the law imposes a prior declaration or authorisation in case of import/export of cryptologic goods or services.
Further legislative and regulatory changes are expected in the Principality in 2020 regarding in particular data protection and blockchain processes.
The news laws 1.482 and 1.483 are accessible in French on the following links:
https://journaldemonaco.gouv.mc/Journaux/2019/Journal-8466/Loi-n-1.482-du-17-decembre-2019-pour-une-Principaute-numerique
https://journaldemonaco.gouv.mc/Journaux/2019/Journal-8466/Loi-n-1.483-du-17-decembre-2019-relative-a-l-identite-numerique