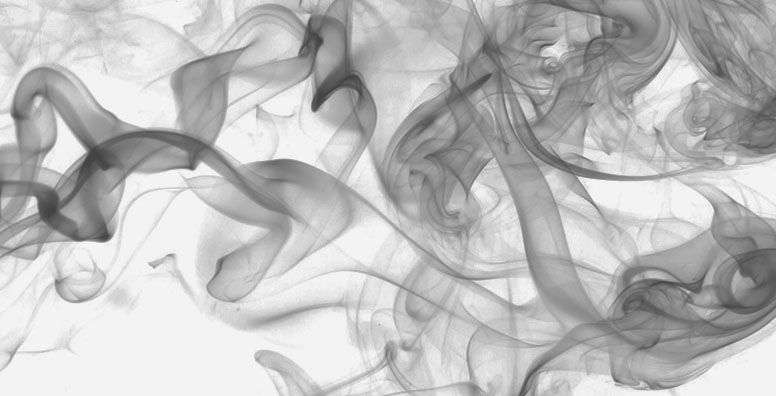 We advised a Japanese automotive manufacturer on the Monaco legal and regulatory requirements applicable to the processing of data collected by autonomous cars circulating in Monaco.
In particular, we provided advice regarding data protection issues raised by the collection and transfer of data collected by on-board cameras during tests on public roads.
As Monaco is not a Member State of the UE, GDPR is not applicable to Monaco. There are discussions in the Principality as to apply a protection standard equivalent to the UE GDPR are excepted soon. We are monitoring these contemplated changes which will impact the way Monaco and foreign companies deal with their personal data processing. If you have any enquiries regarding data protection regulation, do not hesitate to contact us here.