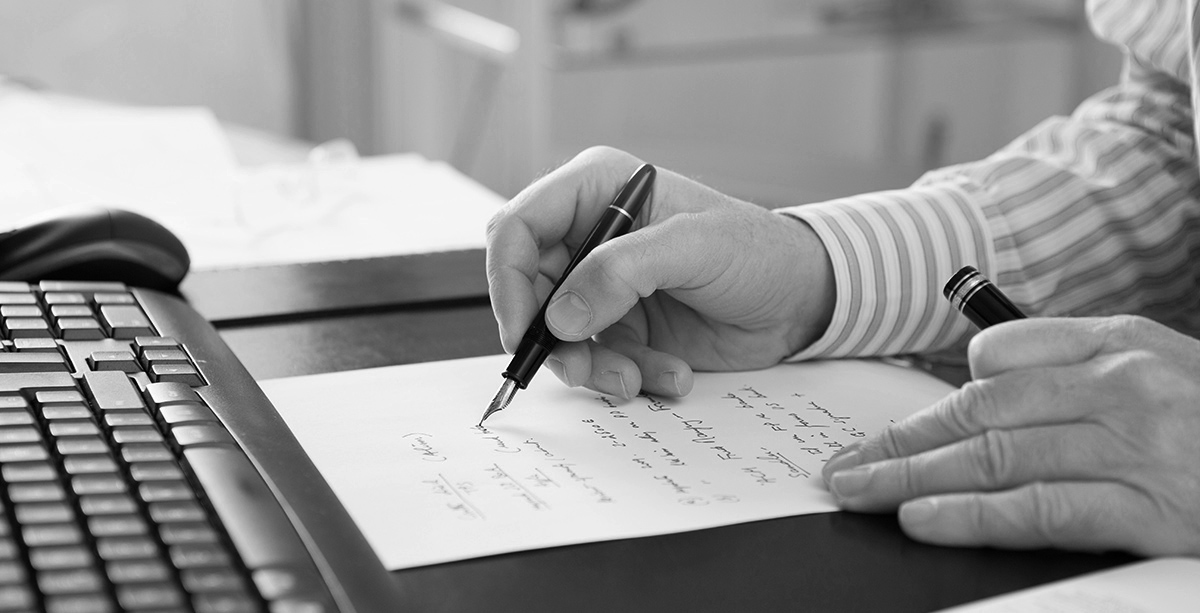 We have teamed-up with the Paris office of an American international law firm in a due diligence process regarding a European Private Bank and its Monaco subsidiary.
We prepared a vendor due diligence report regarding such Monaco subsidiary. Our review of documents and the scope of the report included corporate governance, financing/collaterals, regulatory, tax, labour, real estate, intellectual property, data privacy, insurance and litigation.
If you have any needs of assistance in a due diligence process, do not hesitate to contact us here [https://delforgelaw.com/contact/].