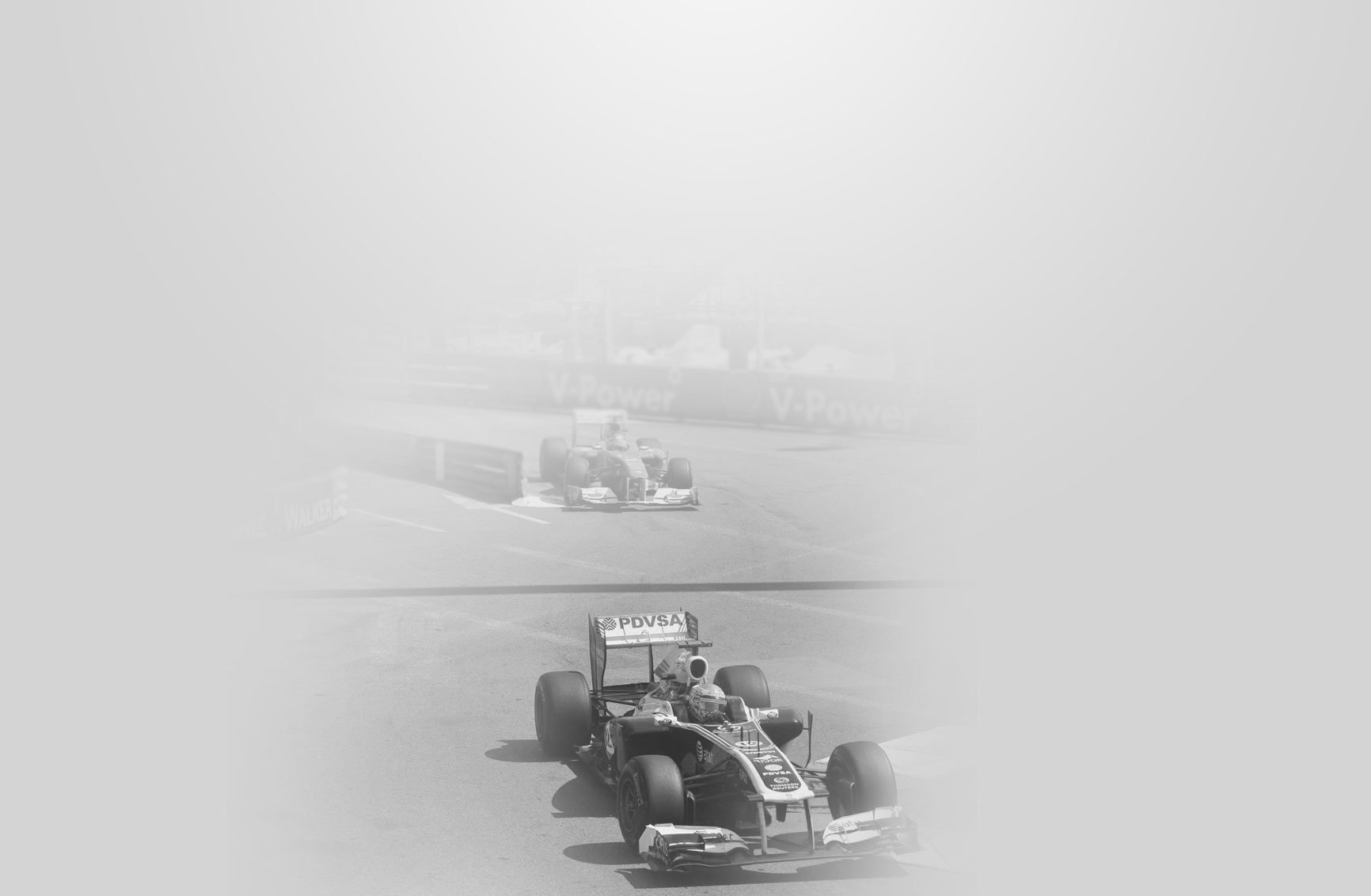 In 2017, significant changes occurred regarding rules & regulations for F1 cars. In 2018, rether than the cars the major changes will affect the promotion of the F1 World Championship. F1 Group, now held by Liberty Media, has made several press releases in the past few weeks regarding important features of all Grands Prix, including Monaco.
One of the major changes is the time of the race on Sunday which is postponed from 2pm to 3.10pm. Times and dates regarding free practice sessions are also changed for some Grands Prix, not for Monaco. These changes can constitute important challenges to the Organisers of the Grands Prix and can impact contractual obligations with sponsors and advertisers.
After having successfully organised the Rallye Monte-Carlo, the Rallye Monte-Carlo Historique and the Rally Monte-Carlo Classique in January and February, the Automobile Club de Monaco (ACM) is now preparing the organisation of the F1 Monaco Grand Prix which will be held from 24 to 27 May 2018.
Remi Delforge / Vincent de Bonnafos
Visit the ACM's website here: http://acm.mc/en/accueil/.