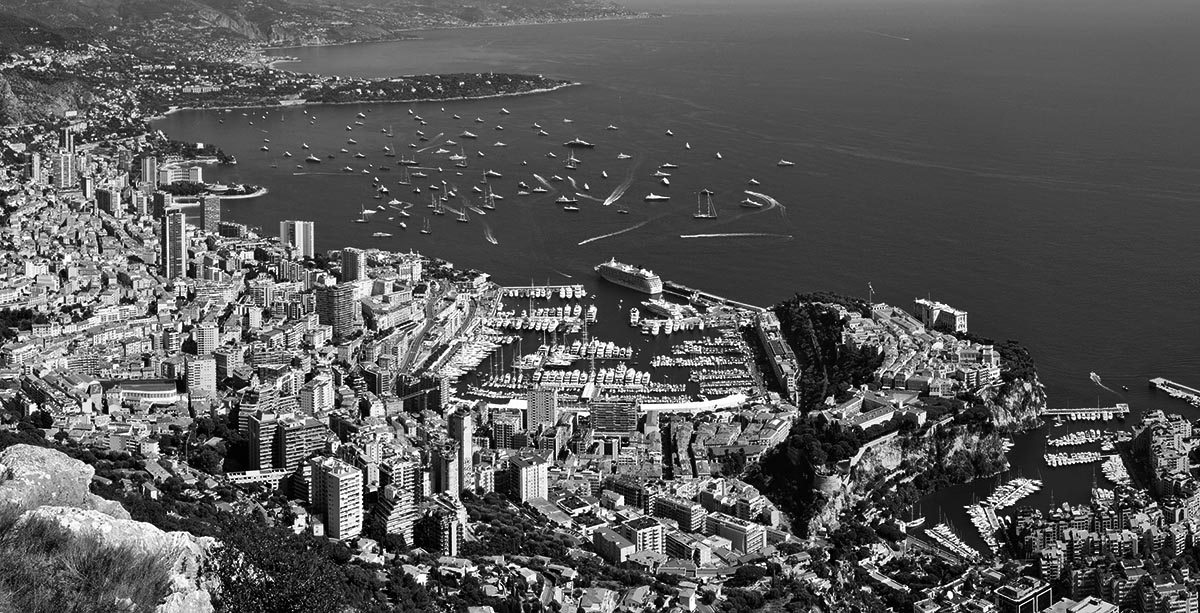 The 75th Monaco Grand Prix will take place from this Thursday 25 to Sunday 28 May 2017 in the Principality of Monaco. It will be the first race in Monaco under the new shareholding of Liberty Media Group since his recent control of Formula 1.
Organising a Grand Prix event is a lot of work and requires enormous energy and enthusiasm. This also requires solving a number of legal issues regarding contracts, commercial and media rights, intellectual property law, advertising/sponsorship and licensing contracts.
We are proud to continue assisting the Automobile Club de Monaco, Organiser of the Monaco Grand Prix.
If you have a request regarding any sporting and contractual matters do not hesitate to contact us here: https://delforgelaw.com/contact/.
For more details about the above Monaco Grand Prix Event see the ACM website.
Camille Doguet – Remi Delforge