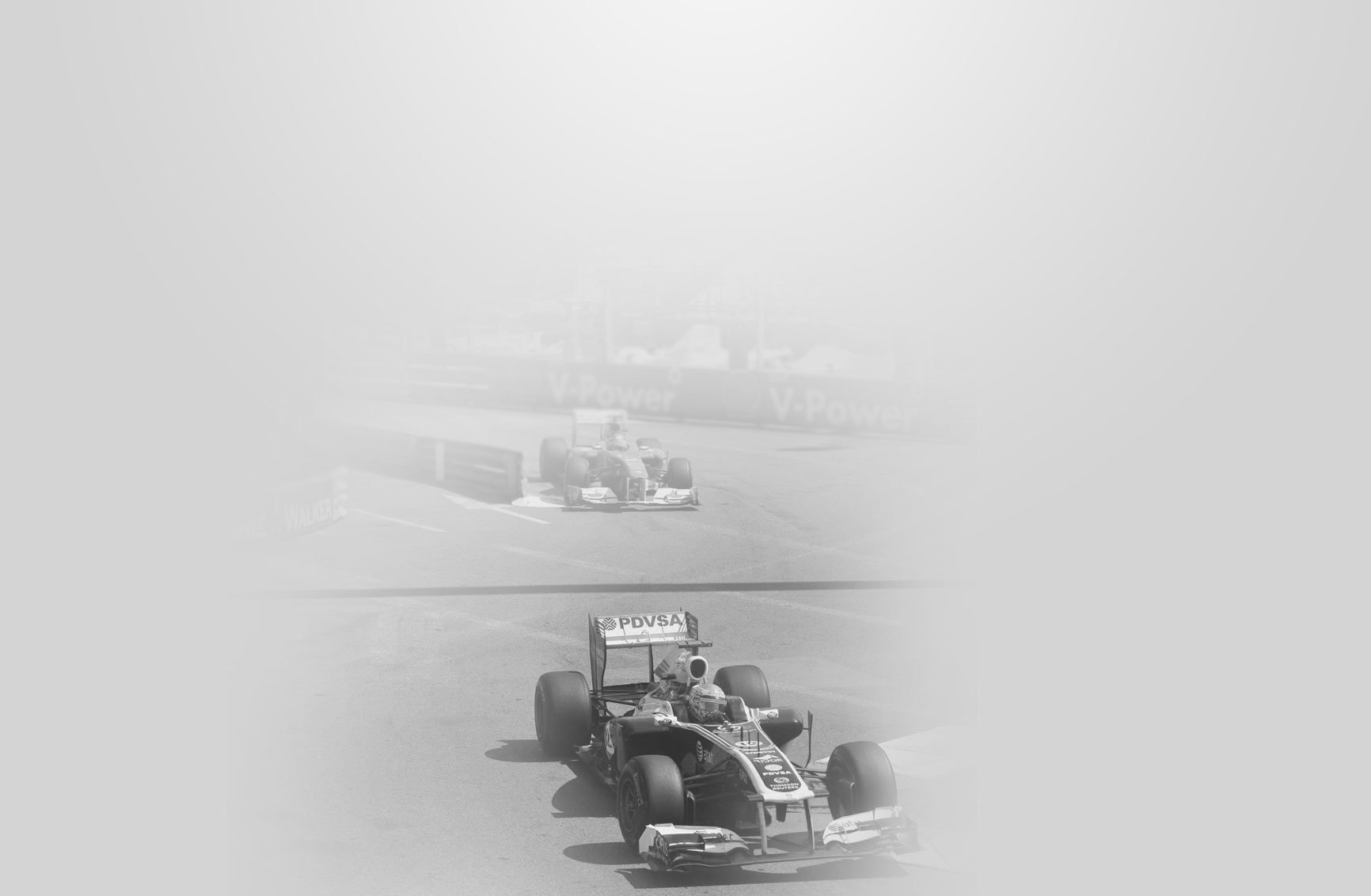 The 91st edition of the Rallye Automobile Monte-Carlo is here! The Automobile Club de Monaco (ACM), organiser of the Rallye Automobile Monte-Carlo, has prepared a challenging edition with new surprises as well as classic sections. Be ready for the official start for the 91st Rallye Automobile Monte-Carlo on Thursday 19 January at the Place du Casino in Monaco from 6:25 pm!
The thrill of state-of-the-art driving technology will then make way to the nostalgia of former glories on January 24th with the 25th edition of the Rallye Monte-Carlo Historique. Only vehicles having competed in previous editions of the Rallye Monte-Carlo between 1911 and 1980 are accepted for this competition of legendary cars.
The ACM also looks towards the future of sustainable driving with the organisation of the E-Rallye Monte-Carlo. This selective competition is open to 100% electric, 100% hydrogen and electric/hydrogen hybrids cars.
We are proud to continue assisting the ACM with its legal and contractual needs regarding the organisation and promotion of its prestigious sporting events.
If you want to find more about those events or are interested in licensing opportunities (video games, sponsorship, etc), please contact us or visit the ACM website.