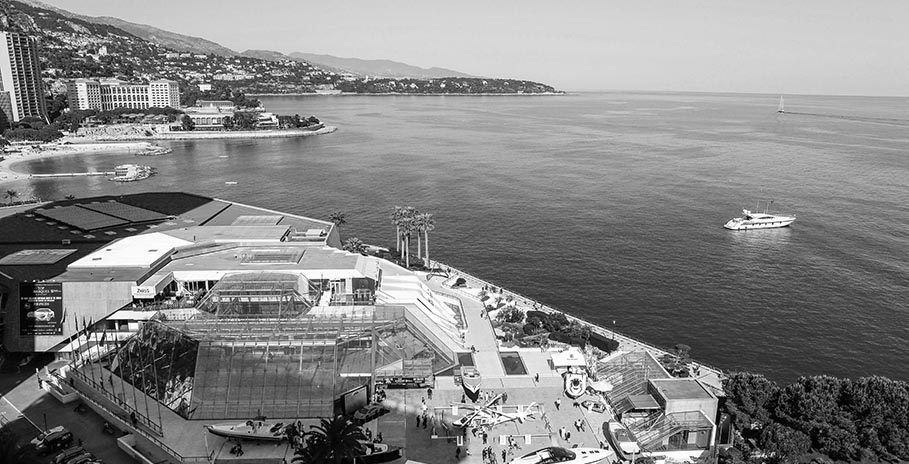 The 85th Monte-Carlo Rally and the 20th Monte-Carlo Historic Rally have just taken place and were the start of another intense and exciting sporting season. Those racing events offer both the thrill of the most recent technology and the nostalgia of former glories. The winding roads give way to the orange clay courts of the Monte-Carlo Rolex Masters, meeting of the best tennis players which will take place from 15 to 23 April 2017.
Our firm regularly assists sport event organisers, competitors and advertisers in connection with licensing of trademarks and other intellectual property rights as well as adverting agreements and restrictions. If you have a request regarding any sporting and contractual matters do not hesitate to contact us here.
For more details about the above events see the ACM and the Monte-Carlo Tennis Masters websites.
Camille Doguet – Remi Delforge