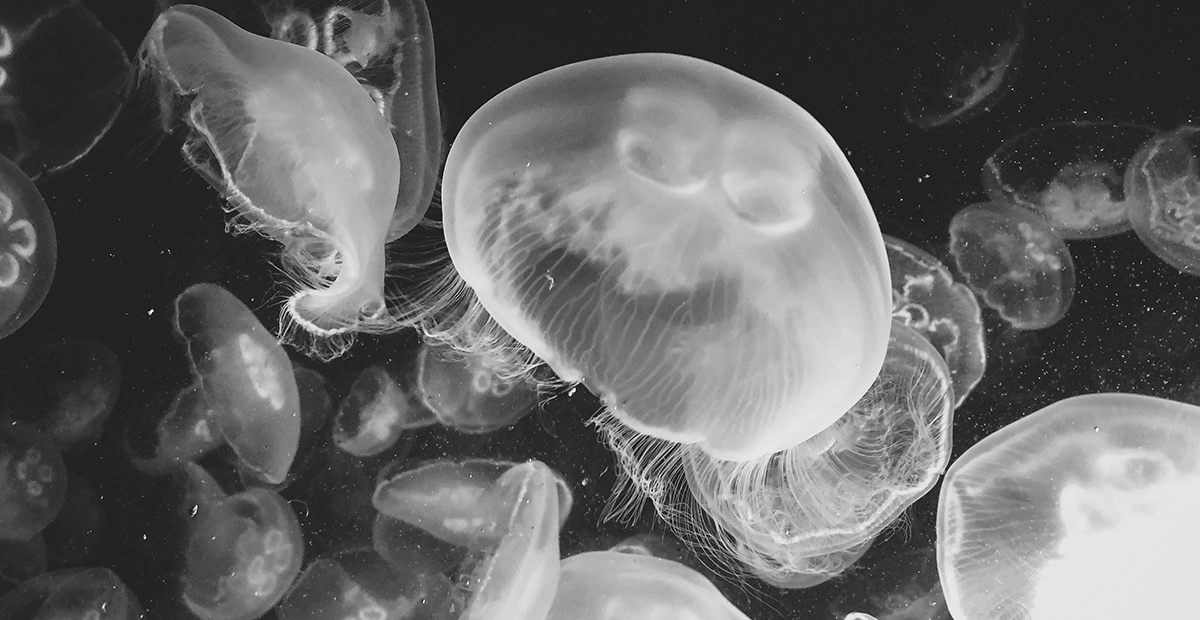 Ordinance 9.737 dated 2 February 2023 (published in the Monaco Official Journal on10 February 2023) has clarified certain aspects of onshore visits from unlicensed entities by introducing a chaperoning exception in Monaco financial activities rules. Please see our recent news article on this topic here.
On two other important matters regarding onshore visits by unlicensed entities which were under scrutiny the Ordinance has not provided further guidelines:
The definition of Institutional investors – Ordinance 9.737 provided for a general definition of professional investors but has not defined "institutional investors" which is the category to which solicitation was permitted as an exception in August 2022 by Law 1.529 dated 29 July 2022.
Attendance to Monaco banking and financial dedicated events – Ordinance 9.737 has not provided further guidelines on the prior notification process to the Monaco financial activities regulator (Commission de Contrôle des Activités Financières – CCAF).
This shows that onshore visits by unlicensed entities remain a sensitive subject. As they constitute indicia of an activity being conducted in the Principality, they require specific assessment and prior advice.
We continue to monitor this subject closely and are ready to deliver tailored legal advice and/or adapt your country manuals depending on your objectives.
Please find herein a link to Ordinance 9.737 dated 2 February 2023: https://journaldemonaco.gouv.mc/Journaux/2023/Journal-8629/Ordonnance-Souveraine-n-9.737-du-2-fevrier-2023-modifiant-l-Ordonnance-Souveraine-n-1.284-du-10-septembre-2007-portant-application-de-la-loi-n-1.338-du-7-septembre-2007-sur-les-activites-financieres-modifiee