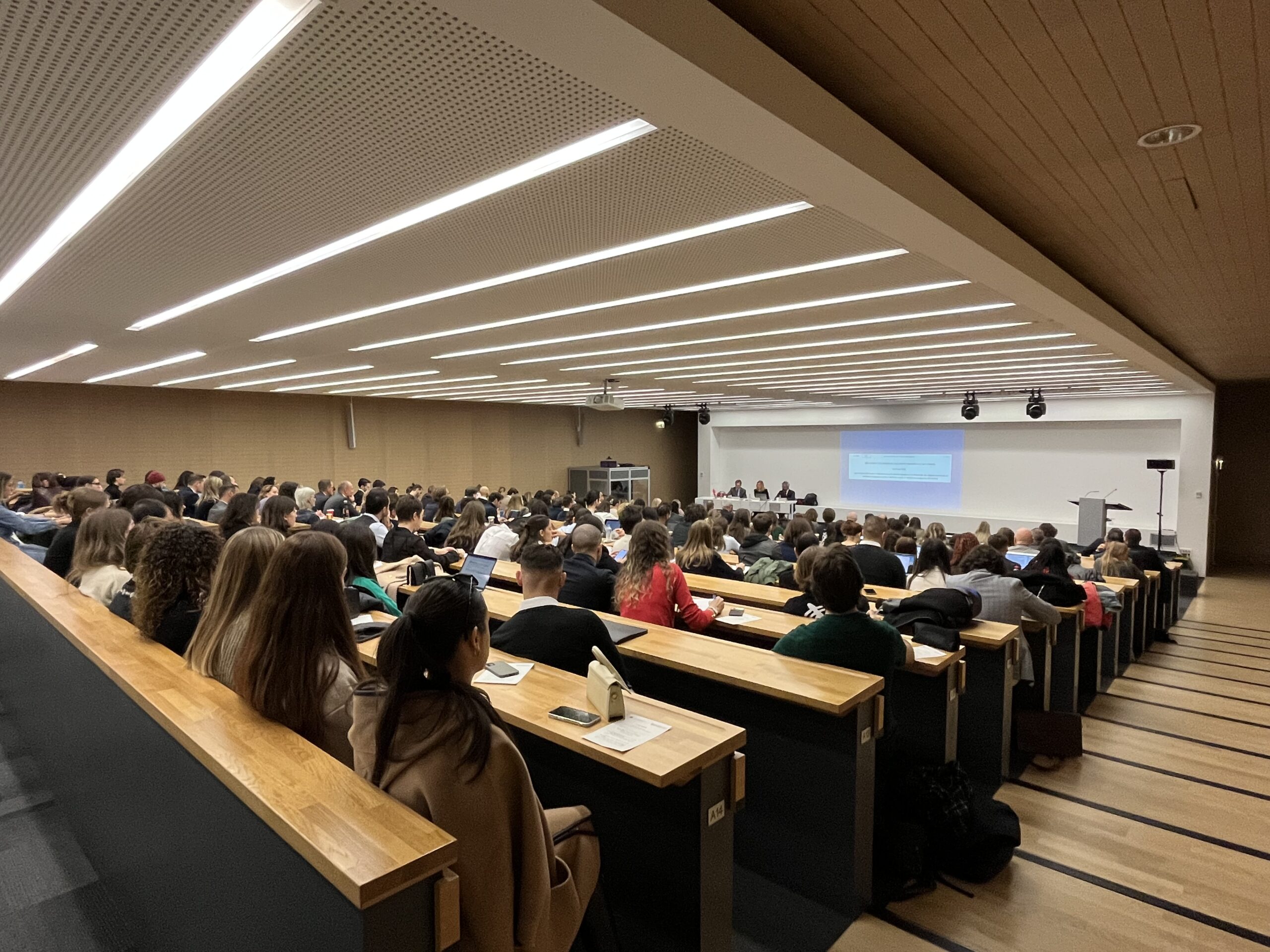 Vincent de Bonnafos who heads our Firm's Regulatory Team gave a presentation on Monaco laws and regulations on crypto assets and related services. The event was organized by the Monaco Department of Justice and very well attended (over 180 attendees) including representatives of Monaco authorities, regulators and judicial representatives.
Vincent presented the main regulatory rules applicable to crypto asset service providers and provided input on recent matters handled by our Firm on a no-name basis.
Main provisions include:
Law 1.362 dated 3 August 2009 as modified on anti-money laundering which submits crypto asset service providers to the main AML obligations which are knowing your client (KYC and source of wealth), data sharing as imposed by the "travel rule" principle, detecting unusual transactions (KYT and sanction scrutiny) and declaring suspicious transactions (SARs and other disclosures to the local FIU);
Law 1.383 dated 11 August 2011 as modified on digital activities which defines the main types of crypto assets (coins, utility tokens, non-fungible tokens and security tokens);
Law 1.528 dated 7 July 2022 which starts building the regulatory regime applicable to crypto asset service providers with the requirement to receive a prior authorization and comply with organizational and conduct of business rules – awaiting further implementing texts.
Vincent also discussed recent case law in relation to important crypto related topics such as intellectual property rights issues raised by the creation of NFT series and potential restrictions applicable to sponsorship agreements involving crypto brands.
The conference and Vincent's implication have received positive comments from La Gazette de Monaco which can be accessed at the following link: https://lagazettedemonaco.com/actualites/politique/sylvie-petit-leclair-ameliorer-la-repression-de-la-criminalite-financiere
The full programme of the event is accessible at the following link: https://www.gouv.mc/A-la-Une-du-Portail/Ouverture-au-public-d-une-demi-journee-du-colloque-sur-les-enjeux-internationaux-de-la-lutte-contre-le-blanchiment
Vincent is regularly named Lawyer of the Year in the field of New Technologies and Regulatory matters by several Legal Directories, such as The Lawyer Network and Leaders in Law. For any further details, please contact Vincent at vincent.debonnafos@delforgelaw.com.