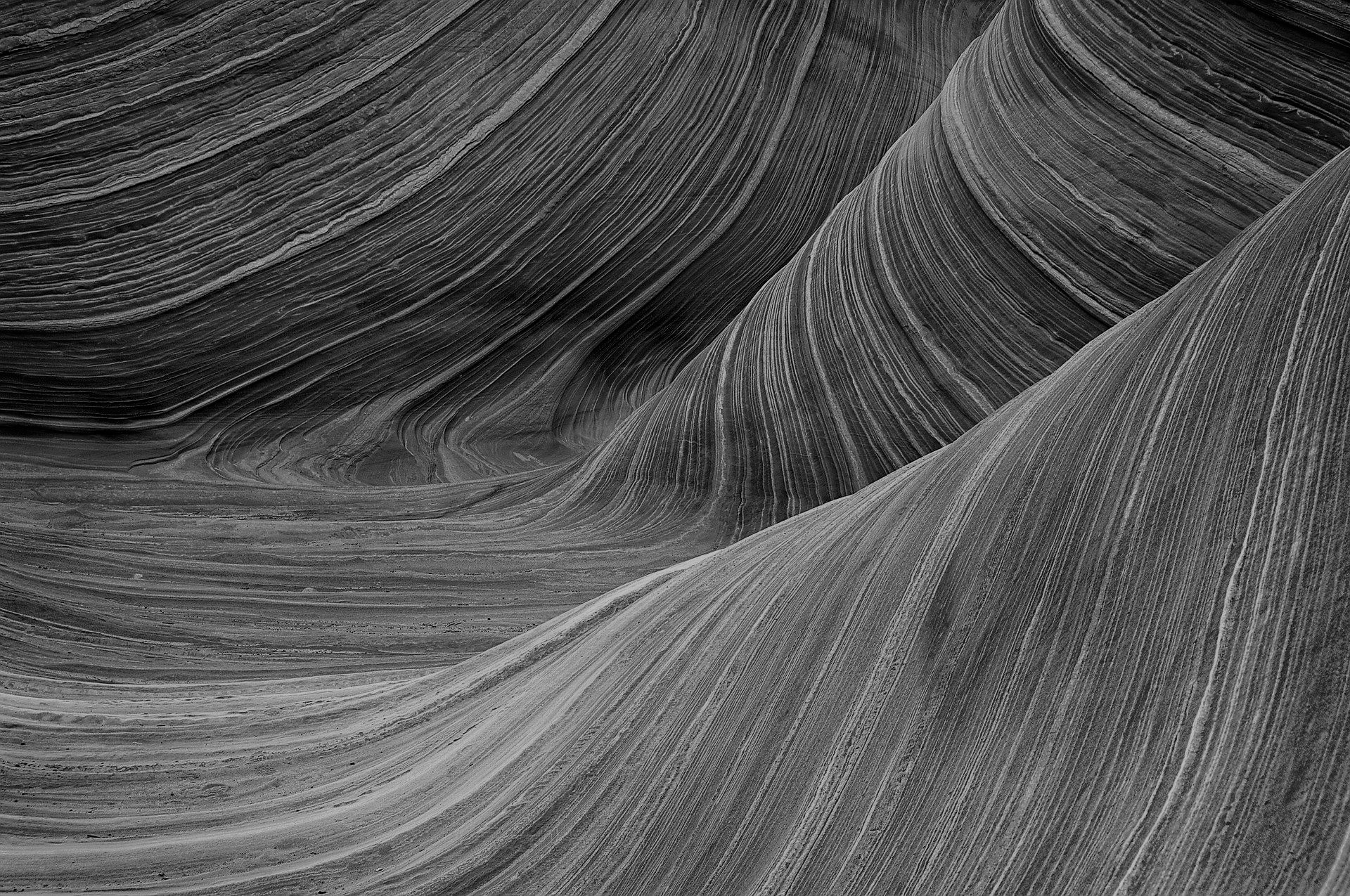 Law 1.528 enacted on 7 July 2022 (and published in the Monaco Journal on 22 July 2022) brought important specifications in the regulation of services regarding crypto assets, resulting in a comprehensive regulatory framework responding to new questions of these increasingly demanded assets. Please find the Law here.
The new law specifies what type of services and crypto assets undertaken in Monaco are considered as regulated activities subject to specific regulatory requirements. Among such services are the following: the exchange of virtual assets against other virtual assets, the operation of a negotiation platform for virtual assets, etc.
The new Law sets a requirement to apply for a prior licence to conduct such regulated activities in Monaco. The Ministry of State and a dedicated Commission will ensure that a number of requirements regarding the applicant company, its management and shareholders are satisfied. Among such requirements are the following: a Monaco-registered entity, appropriate skill and honorability of management and shareholders, compliance with Monaco AML obligations, adequate computing equipment security and back-up, etc.
Our Firm is involved in a number of new projects on crypto assets in the financial and sports/advertising area. If you are contemplating to provide the above services in relation to crypto assets in Monaco, we would be pleased to advise on this new regulatory background and assist with the licence application process.