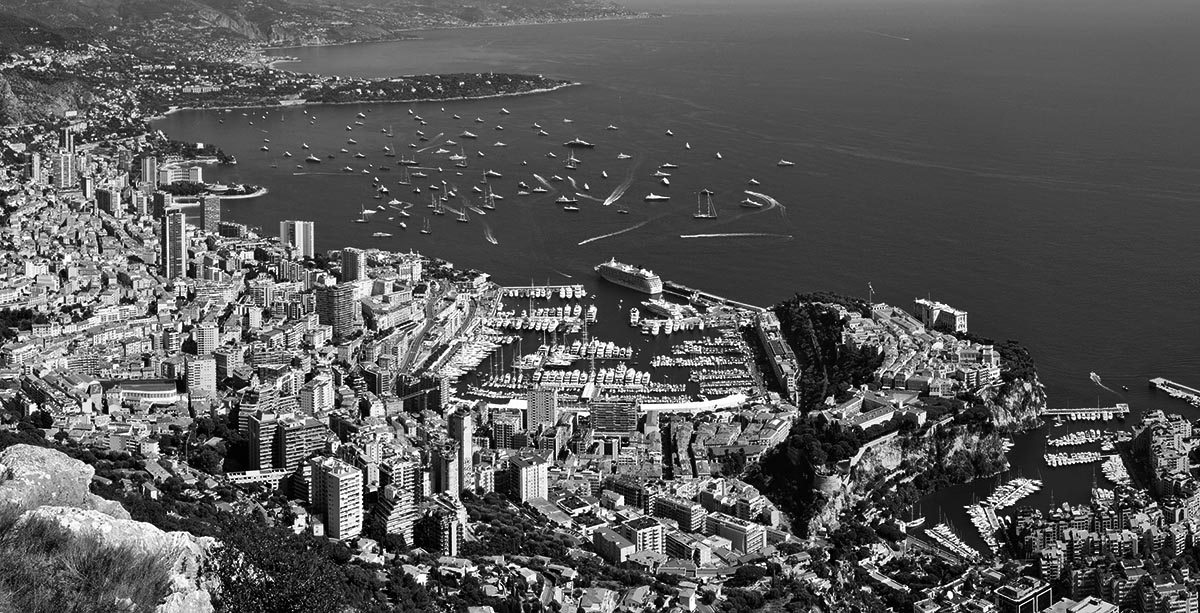 WIth a successful 6th Monaco E-Prix in the rear-view mirror, the Automobile Club de Monaco is about to host the 80th F1 Grand Prix de Monaco in the streets of the Principality.
We are proud to team-up with the Automobile Club de Monaco year after year and get the main contracts with promoters, right holders, sponsors and advertisers cross the finish line. This year was specifically challenging in a changing contractual framework between F1 and ACM.
Our Firm and our lawyers Remi and Vincent are continuously named Monaco Law Firm/Lawyers of the Year in sports law.
To have a look at the 2023 Formula 1 Grand Prix de Monaco programme, you can go on the ACM website here: https://acm.mc/edition/80e-formula-1-grand-prix-de-monaco/evenement/programme/.
To get in touch with us regarding legal assistance in the sports domain, you can contact us here.
We take this opportunity to mark our support to the ones affected by the floods in the Emilia-Romagna region which prevented the prior F1 Championship round to be held on the Imola Circuit.