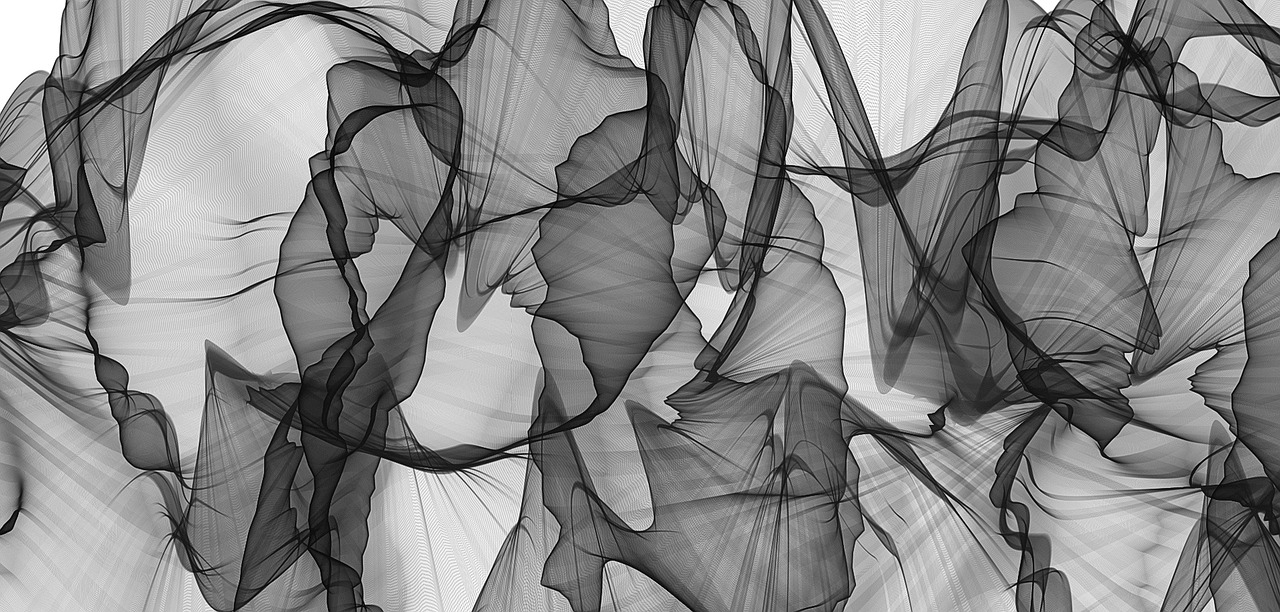 Monaco non trading companies (SCPs for Sociétés Civiles Particulières or SCIs for Societes Civiles Immobilieres) are a favoured structuring vehicle for tax, confidentiality and succession reasons, they are used widely for holding a trademark portfolio or a real estate asset in Monaco or in another jurisdictions. They represent 80% out of the 20,000 companies registered in the principality of Monaco.
The creation of such a non-trading company in Monaco by Monaco residents or non-residents is a fairly easy process and there are currently no conditions of territoriality, contrary to commercial companies.
Because of the recent Moneyval evaluation and the high number of SCPs/SCIs that are not on the anti-money laundering (AML) radar screen, the Monegasque Government is considering tightening their conditions of creation and control. In particular, the partners/shareholders of SCPs will have to comply with new beneficial owner reporting obligations and territoriality conditions could also be implemented in particular for real estate ownership. these new conditions and longer processing times could put a brake on the creation of non-trading companies in the principality.
At the same time, the Monaco Registry of Civil Companies is expected be modernized in the near future. Following the example of the Commercial Registry of Companies, it should become available for consultation online consultation and no longer only on site or by post.
DL Corporate & Regulatory has significant experience in the structuring and rationalising of real estate, IP and other projects and will be pleased to review existing and future projects in compliance with these new trends.