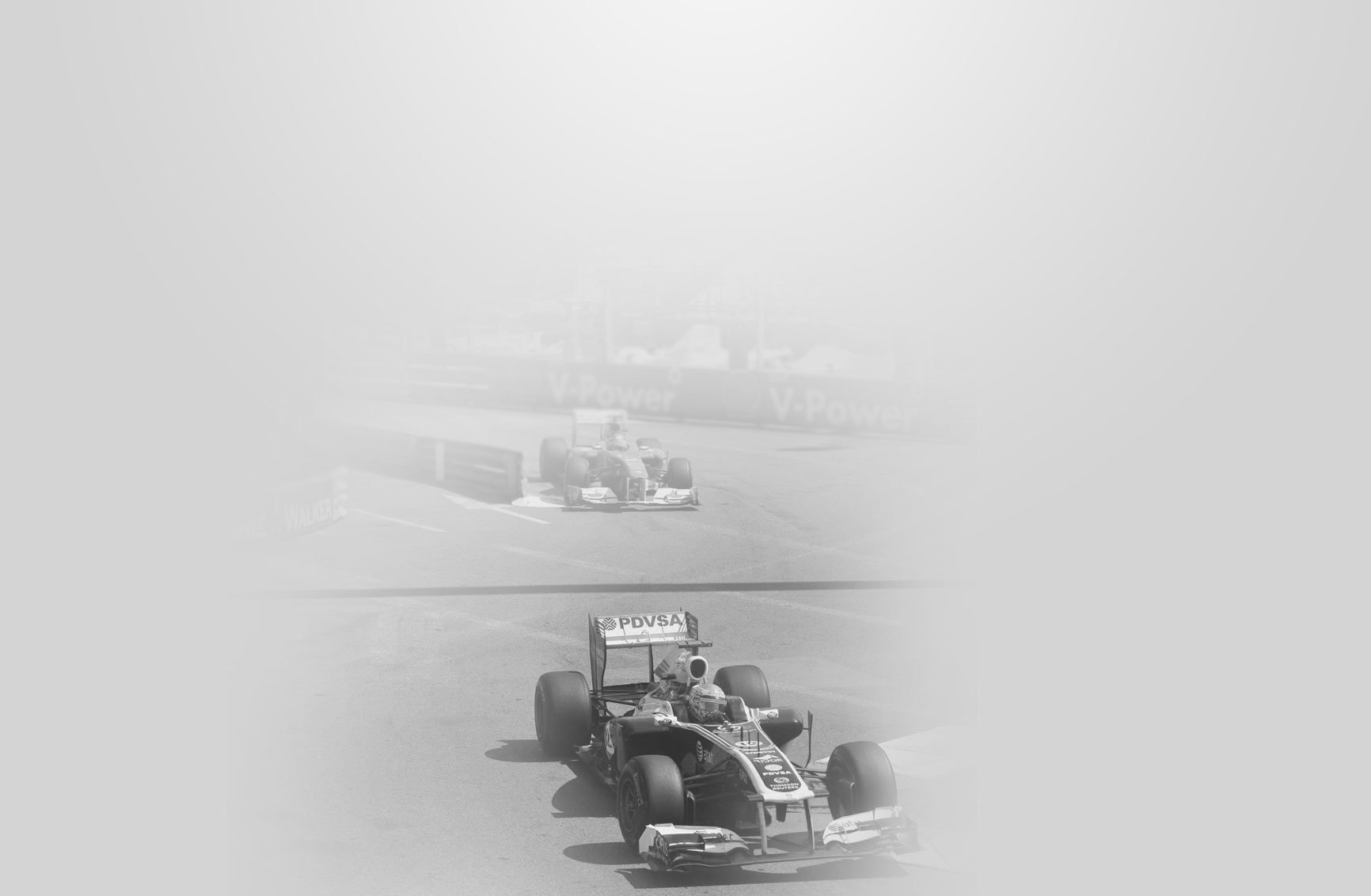 Monaco motor racing is in the starting grid. Festivities start with the Monaco E-Prix on 30 April 2022, followed by the Grand Prix de Monaco Historique on 13-15 May 2022 and closed by Grand Prix de Monaco F1 on 26-29 May 2022.
We are proud to assist the Automobile Club de Monaco for over 20 years with all legal aspects of sport events organisation. DL Corporate & Regulatory regularly advises on licensing of trademarks and other intellectual property rights, advertising agreements and restrictions, organisation and TV rights agreements as well as sponsorship of event. With expertise in NFTs in sporting events, our Firm has been recognised 1st sport law firm of the year in Monaco for many years.
To get in touch with us regarding legal assistance in the sports domain, you can contact us here.
For follow-up on the Grand Prix de Monaco Historique, you can go on the ACM website here.