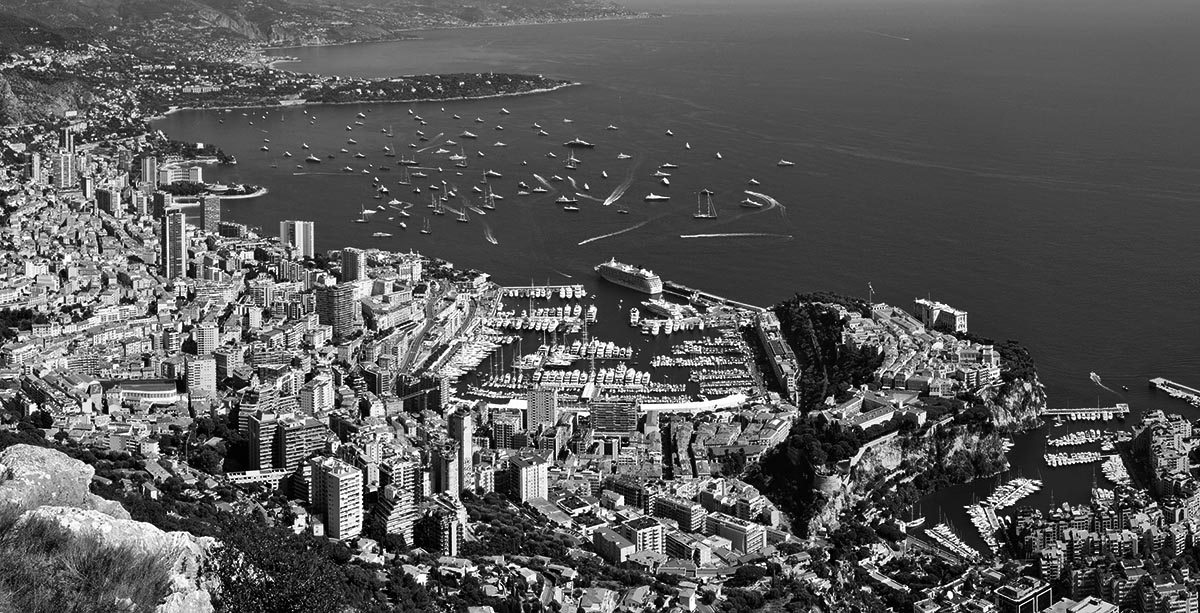 In line with its Extended Monaco program, the Principality has launched the Blue Fund – "Fonds Bleu"- on 17 December 2020. This fund supports digital transition projects for Monaco companies by granting an amount up to 70% of the estimated budget necessary for such digital transition.
The Fonds Bleu has three main objectives:
Developing digital maturity of Monaco companies ;
Promoting an ecosystem favourable to digital economy ;
Supporting Monaco digital business services sector.
The Monaco Government is taking action to revive the local economy, which has been tried during the Covid-19 crisis, and to pursue Monaco pioneering digital transformation.
Companies wishing to assess their digital maturity and apply for Governement funding or interested in more information on the Fonds Bleu can contact us here.