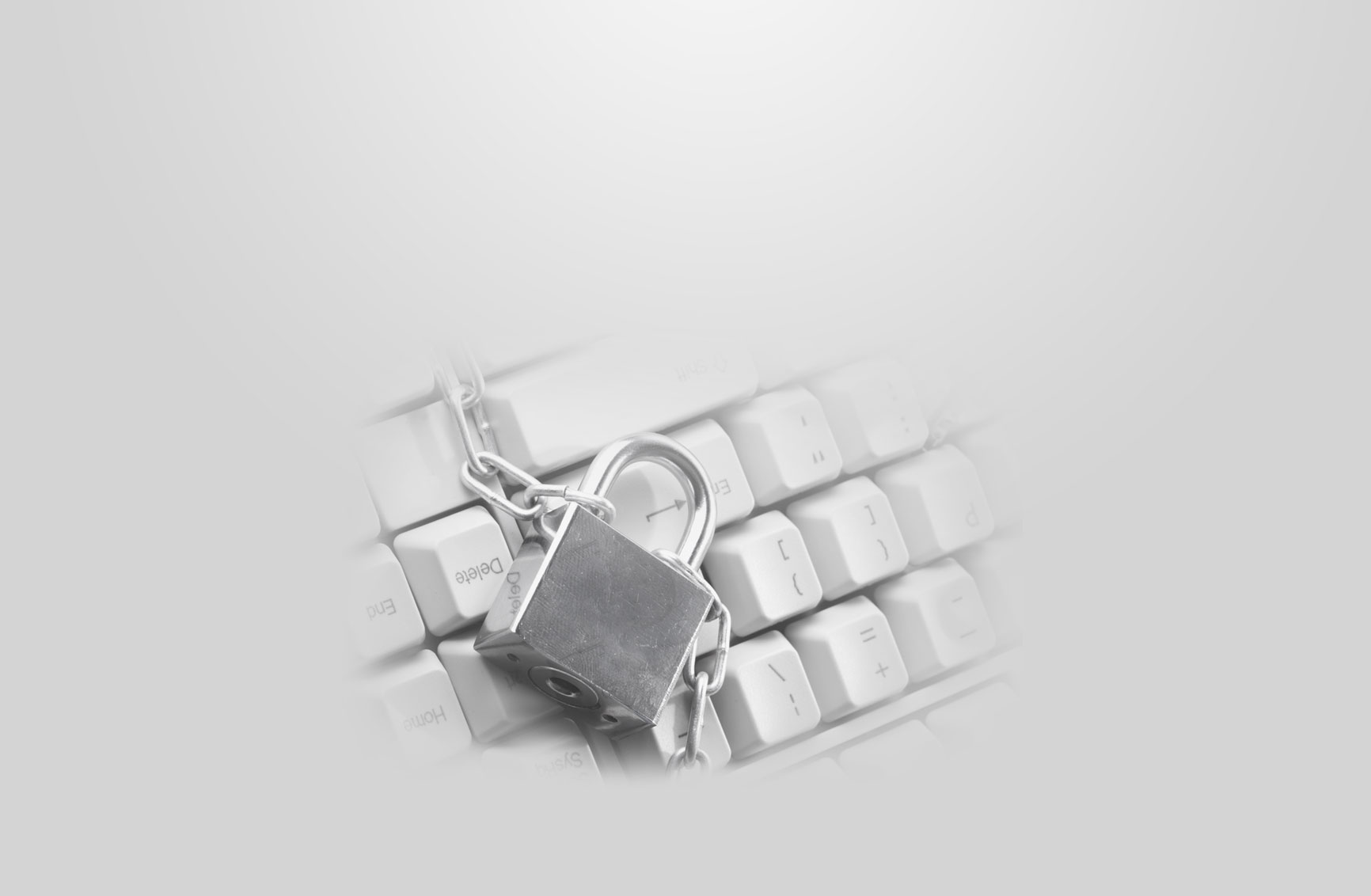 The Principality of Monaco is about to modify its laws and regulations on digital economy, including provisions on electronic signature. On 25 April 2019, the Monaco Government introduced a draft bill revising the prior regulations (law 1.383 dated 2 August 2011 on digital economy). The objective of the new bill is to increase reliability in digital activities and encourage the use of such procedures, such as electronic signing of legal documents.
The new bill reinforces control procedures in commercial websites. Websites showing consumer reviews will be required to indicate whether the reviews have been controlled or not and disclose information on such monitoring;
The new law wants to generalize electronic signatures and address some of the issues raised under the current law. Digital documents will be required to include further items, such as timestamping or electronic seals, so as to secure conditions of validity and enforceability of digital documents.
A number of provisions on consumer protection rules contained in Monaco's current law on digital economy remain unchanged.
The bill is currently discussed by the Conseil National, the Monaco Parliament. While there is no official implementation date at this stage, it will be advisable to review and update online Terms of Use/General Terms & Conditions, Privacy Policies and ensure compliance of merchant websites with the provisions of the new law.
http://www.conseil-national.mc/index.php/textes-et-lois/projets-de-loi/item/756-n-994-projet-de-loi-modifiant-la-loi-n-1383-du-2-aout-2011-sur-l-economie-numerique