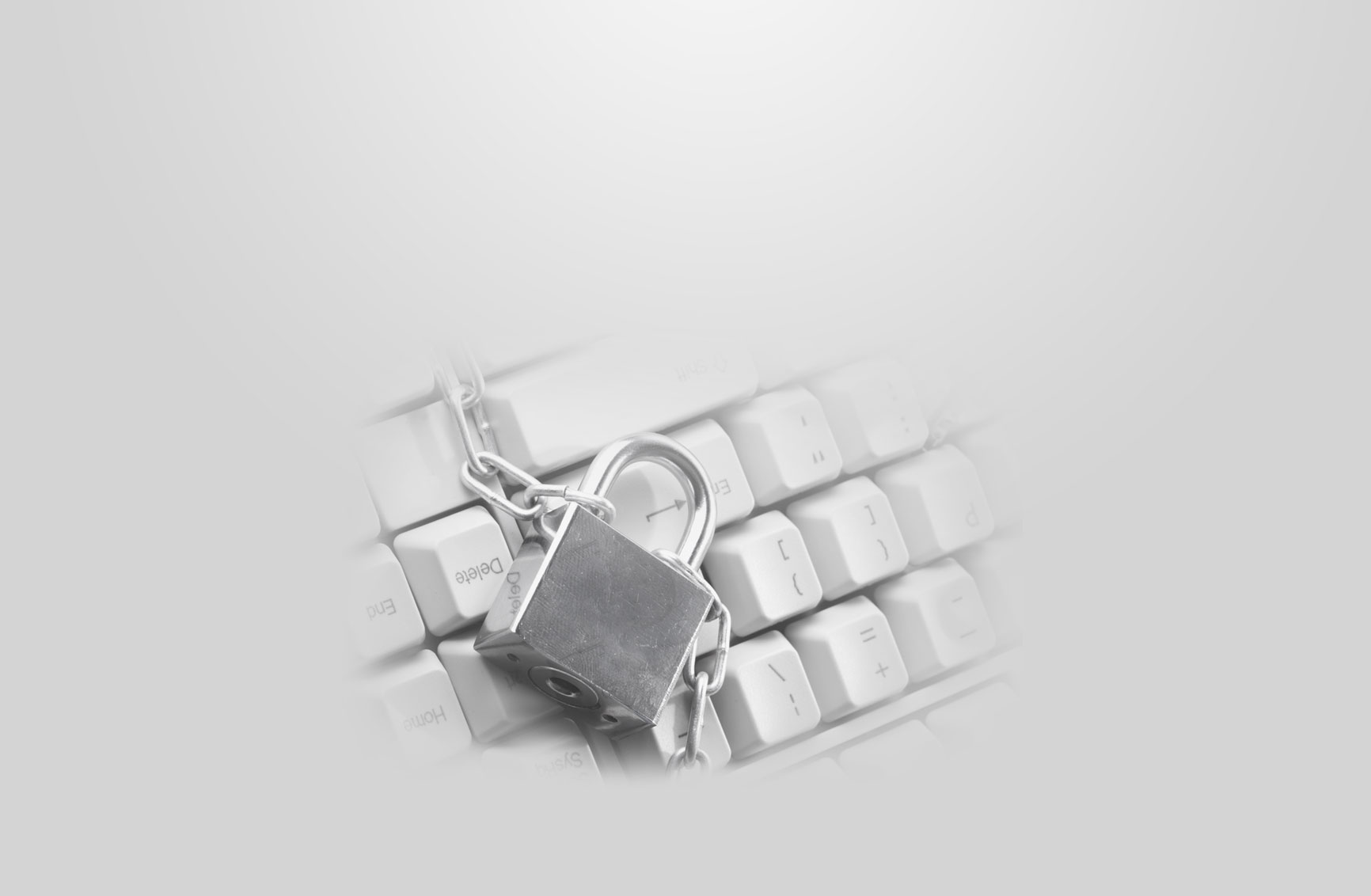 The CCAF which is the Monaco financial activities regulator has issued on its website a warning to the public concerning crypto currencies and initial coin offerings (ICOs).
The CCAF reminds that crypto currencies (or tokens) are in principle not subject to any regulation, have no set legal rate and their value is not guaranteed by any central bank.
Following the position of ESMA which is the EU securities and markets authority, the CCAF indicates that ICOs are not subject to any regulatory framework and that investors should exercise caution on risks of investment loss, fraud and money laundering.
Should the tokens issued in the ICO be qualified as securities or financial instruments ("security token" as opposed to "utility token"), Monaco financial activities laws may apply and our firm can assist in the relevant legal and regulatory structuring.
The CCAF statement on crypto currencies and ICOs can be found here: http://www.ccaf.mc/en/news/event/warning-on-crypto-assets-ico?
Vincent de Bonnafos