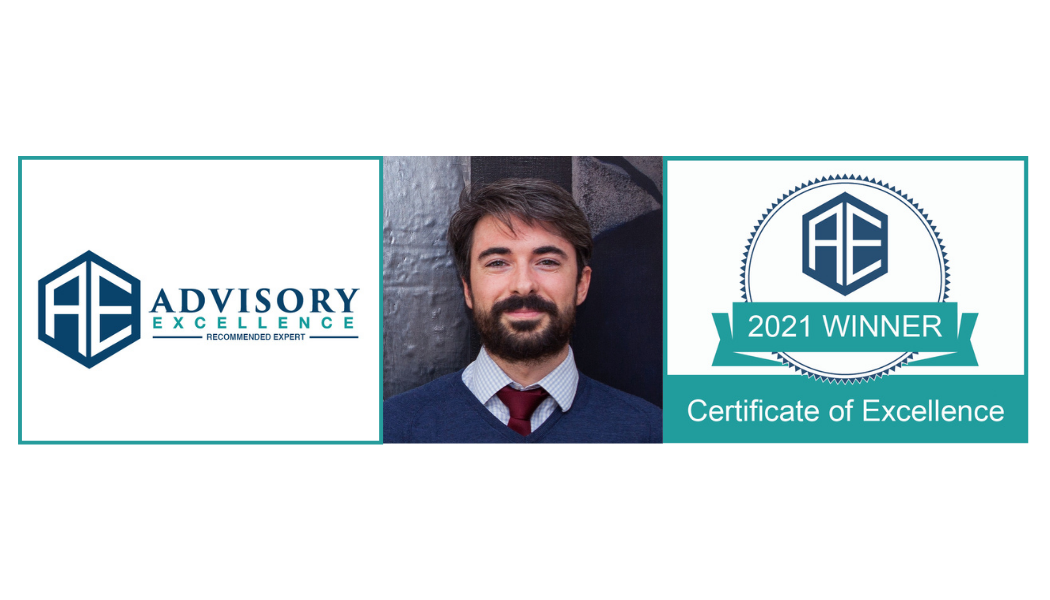 We are pleased to share Vincent de Bonnafos's appointment by Advisory Excellence as the Monaco expert for banking & finance law. You can check out his profile here: https://www.advisoryexcellence.com/experts/vincent-de-bonnafos/
His thesis on Corporate Social Responsibility and Investment (CSR and SRI), published in March 2020, has received very good reviews from premium French legal journals such as the Revue de Droit du Travail.
Earlier in March, Vincent participated as a main speaker for a highly successful webinar in which his input on indoor connected objects was particularly appreciated. Vincent discussed the compliance and data protection challenges regarding social media platforms popular with children and voice-driven assistants, among others. You can find out more about this webinar here: https://www.thelawyer-network.com/news.aspx?n=11831&npage=1 as well as in the next issue of the legal journal Horizons du droit, available here: http://afdd.fr/publications/horizons-du-droit.html
Congratulations Vincent!