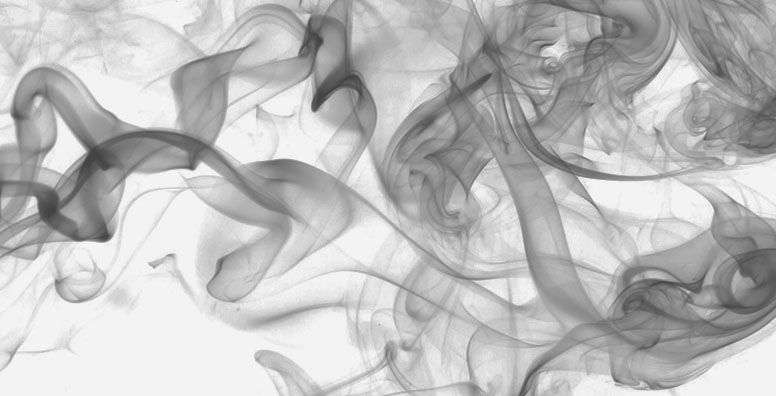 The general prohibition for entities not licensed in Monaco to conduct active marketing to Monaco investors has recently received important clarifications.
Such clarifications were included in Law 1.529 dated 29 July 2022 (published in the Monaco Official Journal dated 12 August 2022) which amended certain provisions of Law 1.338 dated 7 September 2007 on financial activities.
Regarding cross-border marketing of financial services and products, it has been clarified that the prohibition applies to marketing initiatives from entities not licensed in Monaco in the absence of a prior request from a Monaco prospect.
Regarding onshore initiatives, while there remains a level of uncertainty, visits may be contemplated in respect of institutional investors, licensed financial entities and other types of investors with the involvment of a Monaco licensed financial entity. Also, attendance of representatives of entities not licensed in Monaco can be contemplated at dedicated events subject to a prior notification to the Monaco financial activities regulator (Commission de Contrôle des Activités Financières – CCAF). This remains a sensitive subject which requires specific monitoring and advice.
Law 1.529 refers to an upcoming ordinance that may provide further clarity on the flexibility provided to entities not licensed in Monaco for their financial marketing.
We are monitoring this matter closely and are ready to deliver tailored legal advice and/or adapt your country manuals for Monaco depending on your objectives. Do not hesitate to get in touch with your DL contact.
Please find herein a link to Law 1.529 dated 29 July 2022: https://journaldemonaco.gouv.mc/Journaux/2022/Journal-8603/Loi-n-1.529-du-29-juillet-2022-portant-diverses-dispositions-d-ordre-economique-et-juridique