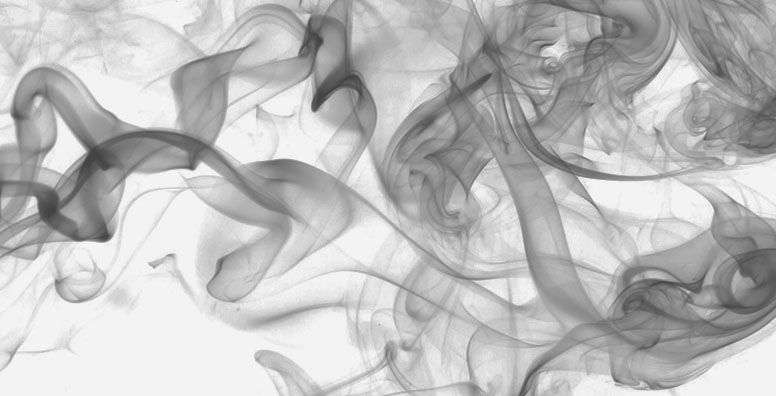 The Monaco Government has published a new law on 17 July 2020 inserting in the Monaco Criminal Code three articles criminalising the fraudulent organisation of insolvency. 
This new offense is characterised when the debtor organises or enhances its insolvency by increasing its debts or diminishing its wealth, or by concealing income or assets in order to avoid the enforcement of a final sentence on corporate or personal assets. The fraudulent organisation of insolvency is sanctioned by one to three years of imprisonment and a fine up to 90,000€. The same applies to the manager or director organizing or increasing  the insolvency of a company or a group of companies.
This creditor protection fills a legal gap existing under Monaco corporate and insolvency laws.