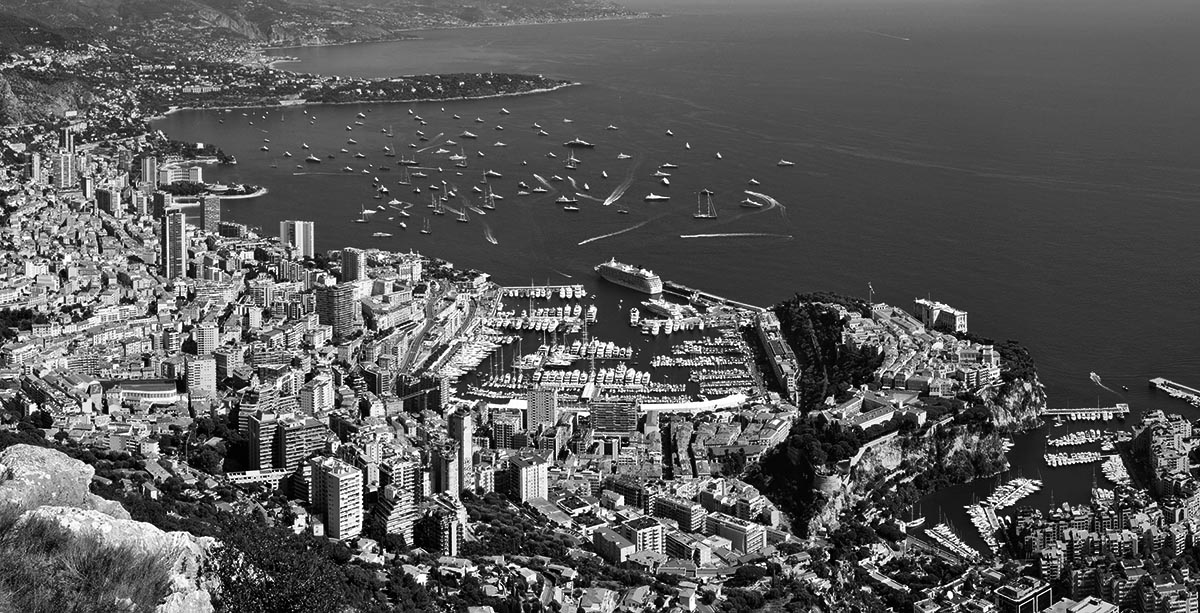 The 91st Monte-Carlo Rallye has ended on 22 January 2023. The first round of the 2023 World Rally Championship was a success for the new organisation team and for Sébastien Ogier, who won the event and thus earned his ninth championship title.
The organisation of the Automobile Club de Monaco was highly appreciated and praised. The only criticism received from the drivers was that the wheather was too good so snow and rain are hope for 2024!  
We are very pleased to continue providing legal assistance to the Automobile Club of Monaco for over 20 years now.
No time to take a break as the Monte-Carlo Rallye Historique has already started. The calendar of events for this year can be found at https://acm.mc/edition/91e-rallye-automobile-montecarlo/#