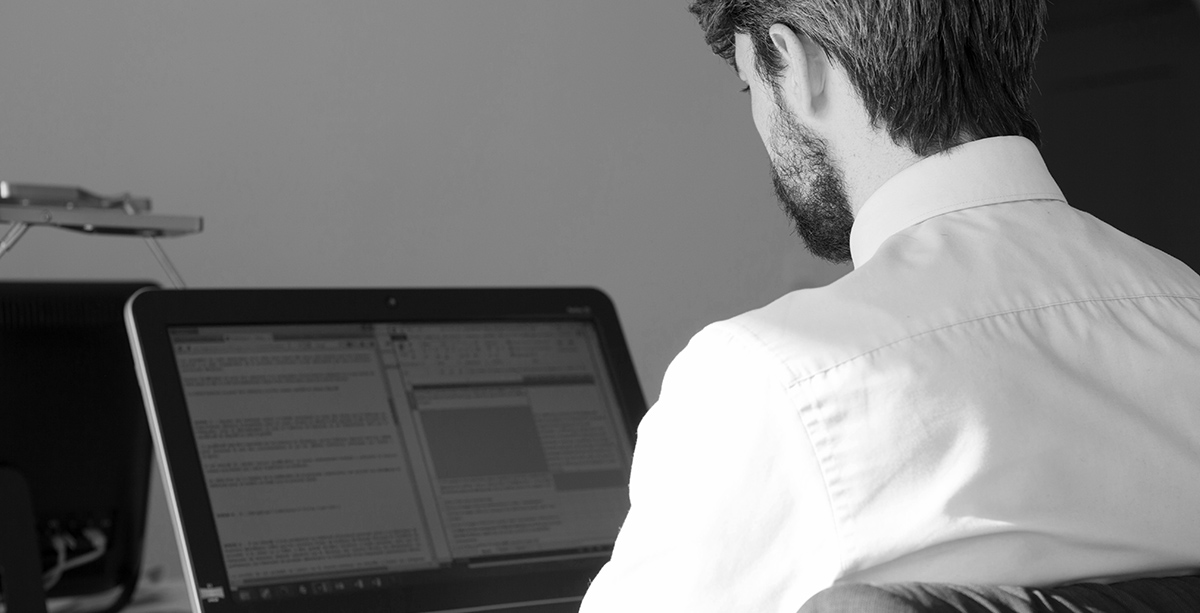 The EU has recently released a draft regulation on artificial intelligence (AI) which purports to classify and regulate AI systems depending on a risk-based approach. The draft regulation is designed to have extra territorial effect and IA-based system providers located in non-EU countries like Monaco should monitor the discussions regarding such draft EU regulation.
The Monaco Government-lead project Extended Monaco intends to launch AI applications in the Principality for nationals, residents as well as other temporary users, in a wide range of sectors such as transportation, health, hospitality, tourism and culture.
We regularly assist tech companies with respect to the rolling-out of innovative and AI-based projects. Vincent de Bonnafos, one of our lawyers, is a member of DL4T a research project in Nice University leading in the field of regulations applicable to AI and deep technologies.
Do not hesitate to get in touch with us here.
To find out more about Extended Monaco here.
To find out more about DL4T here.