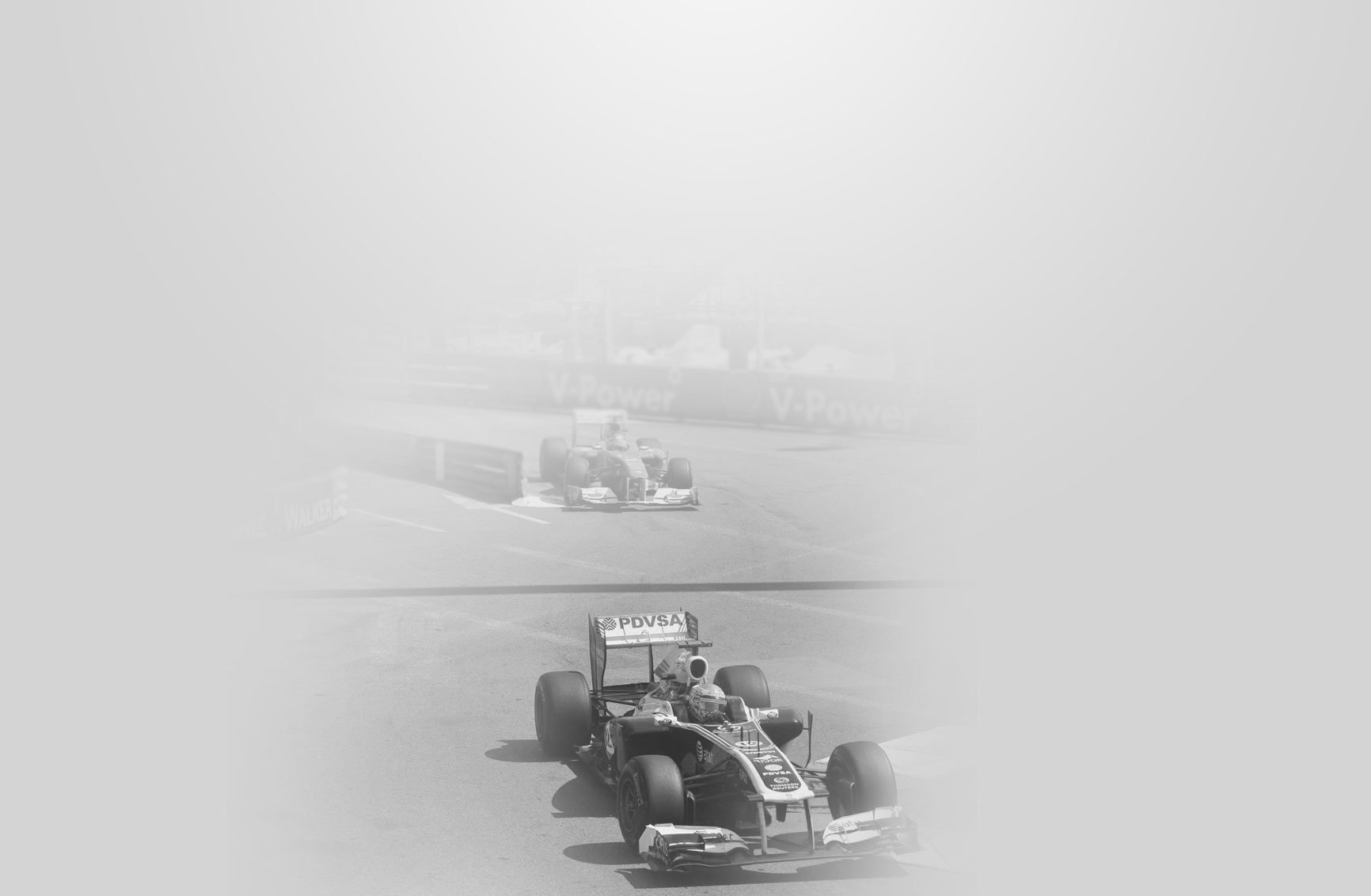 The 2nd edition of the Monaco eRallye, organised by the Automobile Club de Monaco has started yesterday from Fontainebleau in France and will close on Sunday in Monaco. All competing cars are 100% electric, 100% hydrogen or electric/hydrogen hybrids and are approved for individual road use. The teams must keep an eye on the speed but also on energy consumption, as the cars are only allowed to reload at certain supply points.
This event is most welcomed among the members of our firm as we are very enthusiastic about ecology and technology improvements in automotive vehicles. In addition to the legal assistance we provide to the Automobile Club de Monaco for its sporting events, we often assist car manufacturers with the legal aspects of including new technology in cars, such as connected car solutions with legal implications on privacy.
If you want to find out more about the Monaco eRallye, please visit the Automobile Club de Monaco's website : http://acm.mc/en/edition/erallye-2017-edition/.