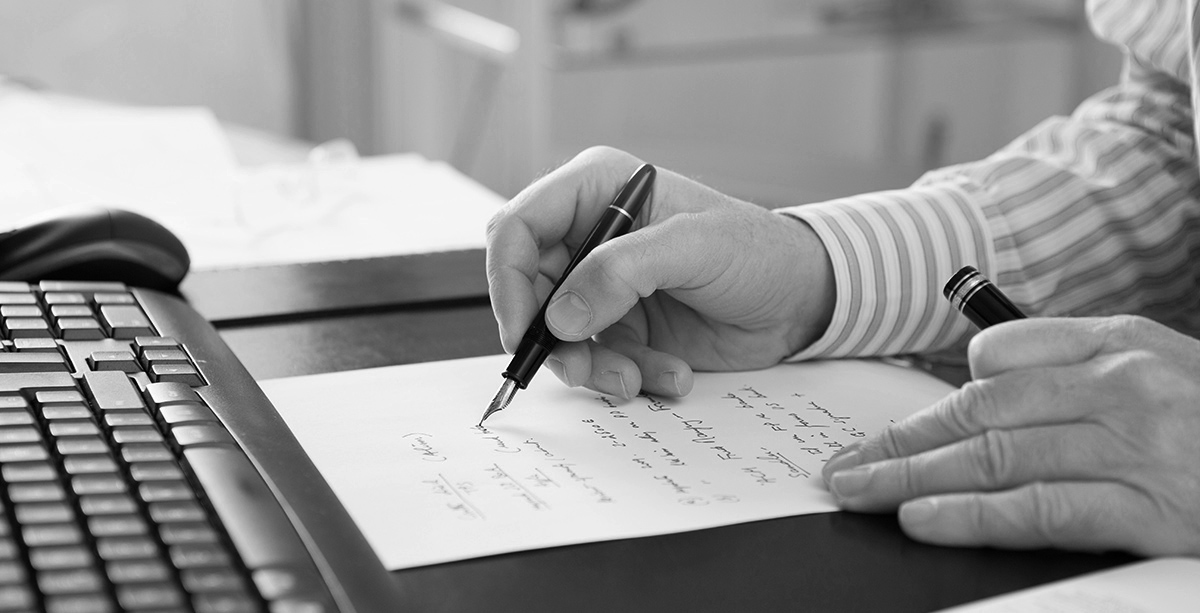 MiFID II, MiFIR and PRIIPS have entered into force in the European Union (EU) at the beginning of the year, making a huge change to the regulatory environment applicable to banks and investment management firms in Europe and Monaco. Another important directive to consider is the Second Payment Services Directive (PSD II) with most of provisions having entered into force on 13 January 2018. Other changes and adjustments are contemplated in 2018 to regulatory framework of the banking sector such as Capital Requirements Regulations (CRD IV/CRR) and the Single Resolution Mechanism (SRM).
Because of the particular situation of the Principality of Monaco (not being a member state of the EU, but having entered into a Monetary Treaty with the EU and a number of treaties with France), the application of such European regulatory requirements to banking and financial activities in Monaco is a complex matter requiring in-depth analysis and monitoring.
Especially since a recent change in Monaco international private law (Loi 1.448 du 28 juin 2017 relative au droit international privé, accessible here: https://journaldemonaco.gouv.mc/Journaux/2017/Journal-8337/Loi-n-1.448-du-28-juin-2017-relative-au-droit-international-prive), which enables an individual consumer to oppose overriding mandatory provisions of the law of his domicile, irrespective of the law of the contract. This provision reinforces the cross-border risks for Monaco entities servicing EU residents.
Remi Delforge / Vincent de Bonnafos