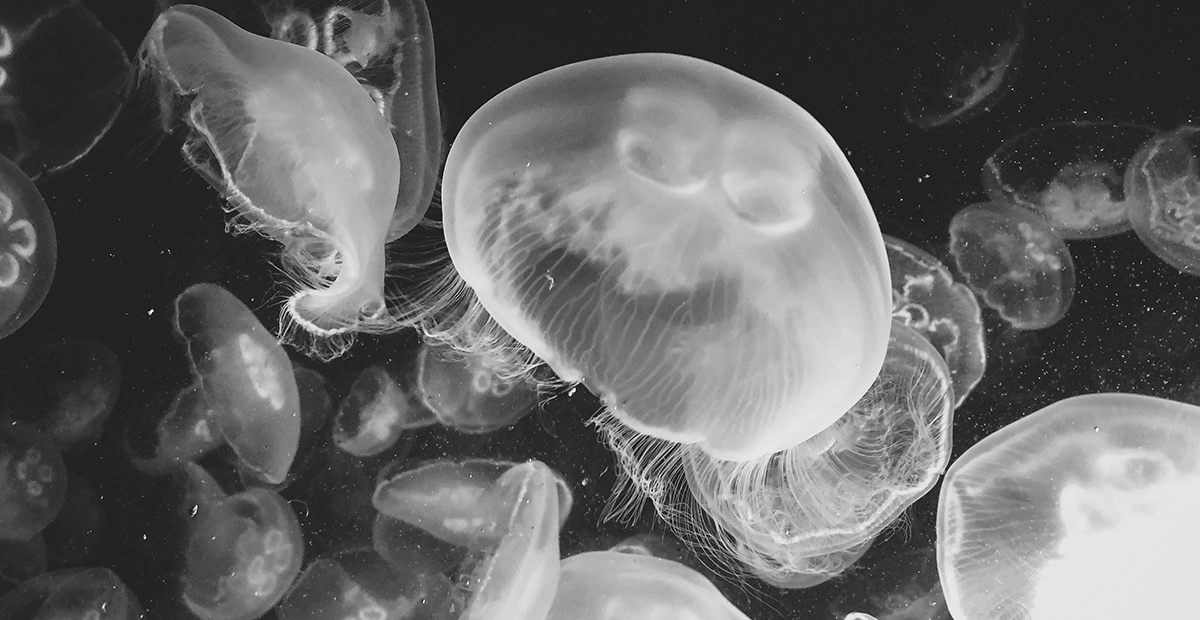 Have you seen the new article on AML (art 22-1 of Law 1.362 modified by law 1549 dated 6 July 2023)?
Commercial companies, economic interest groupings and non-trading companies are now legally required to appoint and register with the authorities a person or professional firm responsible for information on Beneficial Owners and other corporate data. These can be either:
1°) one or more individuals resident in Monaco, such as shareholders, partners, staff, managers or their representatives when these are legal entities ; or
2°) certain professionals located in Monaco, such as our Firm.
These designated persons are responsible for maintaining an accurate Beneficial Owners Registry and updated corporate information, communicating it to the relevant Monaco authorities and answering their requests, acting as points of contact. They are required to fulfill such role for 10 years after the dissolution of the company. Sanctions for non-compliance include fines up to 100.000€ and can lead to the cancellation of the company.
If this seems like a tedious additional responsibility with lots of paperwork, no worries! At DL Corporate & Regulatory, we already act as Data Agent and Mandataire for tax filings and declarations for a number of clients in Monaco. We are organized to take on this new role in a cost-effective manner.
Do not hesitate to contact us before the Direction du Développement Economique contacts you !