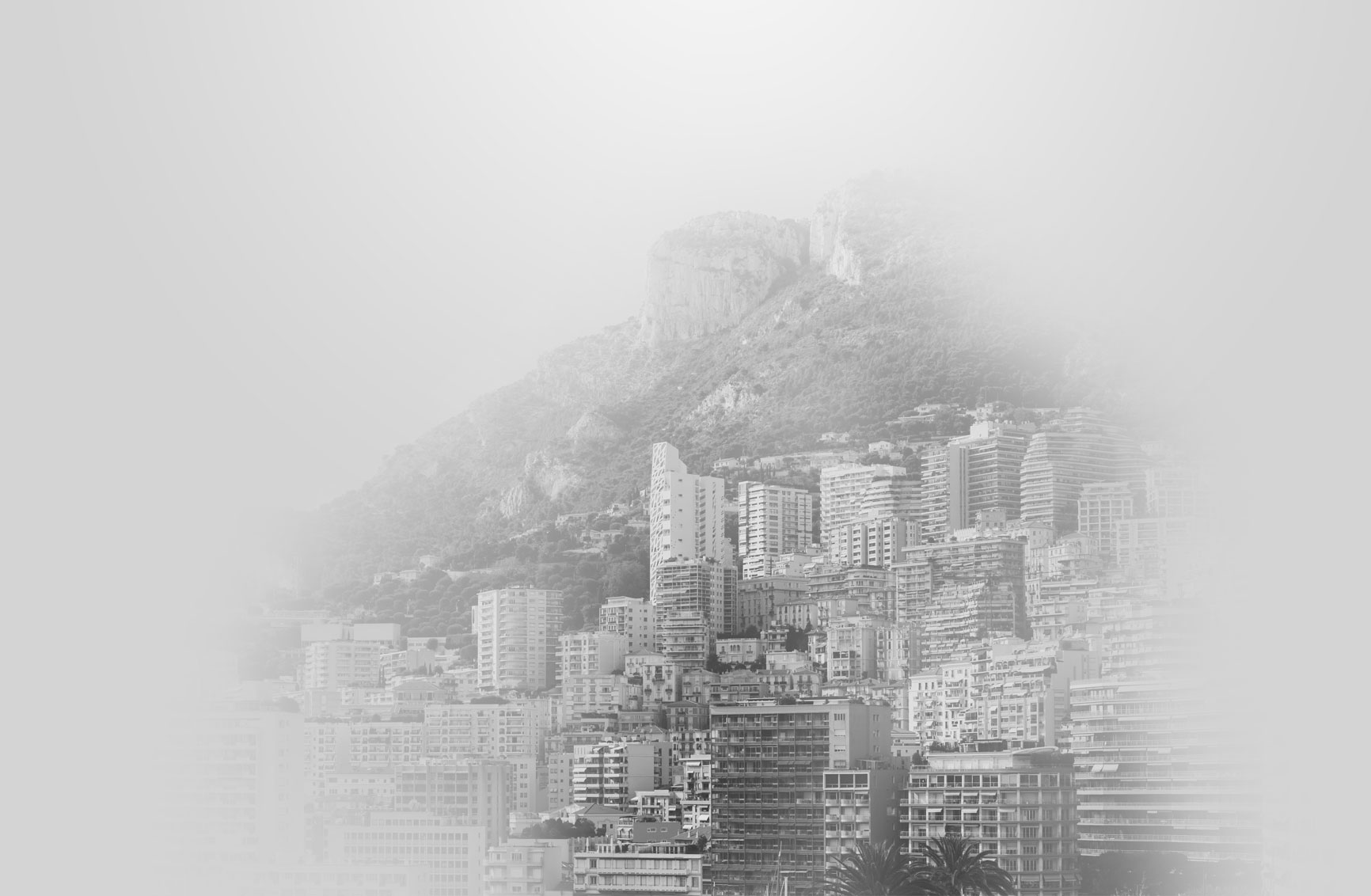 These past few years the Principality of Monaco reinforced significantly the security of its digital infrastructures.
In 2018, Monaco is accelerating its turn towards digitalization with (i) the digital reorganisation of the Monaco administration, the creation of dedicated Governmental departments and the appointment of a digital interministerial delegate, as well as (ii) the first steps of implementation of the "Smart City" Programme enhancing artificial intelligence and big data to provide new services to residents, tourists, workers and companies.
The Monaco environment is favorable to developers active in those fields and willing to offer innovative services within the Principality. Do not hesitate to contact us should you require further information: https://delforgelaw.com/contact/.
Please see a link towards a short post from the Monaco Government on this topic: https://www.gouv.mc/Actualites/Le-Monaco-numerique-de-demain.
Vincent de Bonnafos