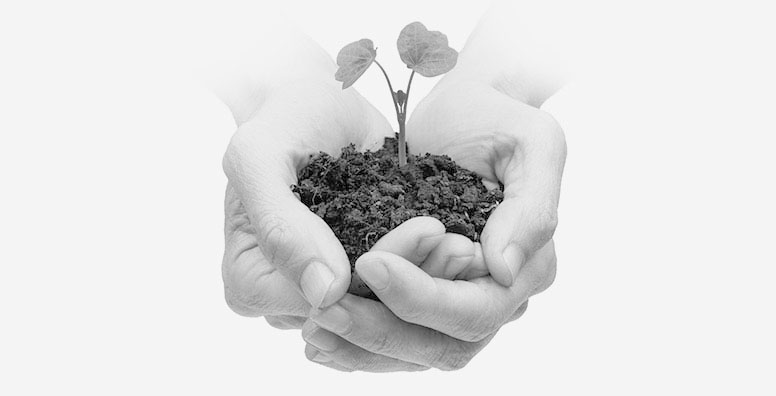 The PhD law thesis of Vincent de Bonnafos, a senior lawyer in our Firm, has recently been published as a book and e-book by the PUAM publisher.
This PhD thesis is entitled "Enhancing responsible actions of companies" and dedicated to social responsibility and sustainability of companies. These principles are core to our practice which we apply in our Firm and also on client matters such as employee savings plans, processing of client personal data, sustainable supply chains, pro-bono work and assistance to non-profit organisations, retail selling liability and distribution, IP, responsible financing and investment, etc.
One of the distinctive features of Vincent's thesis is to have departed from the corporate social responsibility ("CSR") standard. His definition of responsible companies is focused on applicable law rather than CSR or ethics. Vincent thinks law is the best standard to draw a line between what is a requirement and what is voluntary with all actions going beyond legal requirements being responsible actions.  Vincent's research looks at these issues from the perspective of Board of Directors/Executives and in-house counsels which are our Firm's habitual contacts. His PhD thesis combines academic research with a strategic and entrepreneurial approach, being one of the characteristics of our Firm.
The book is available in French on the following link: https://presses-universitaires.univ-amu.fr/valorisation-lentreprise-citoyenne-1 . Vincent and our Law Firm would be happy to assist in structuring corporate responsible actions.